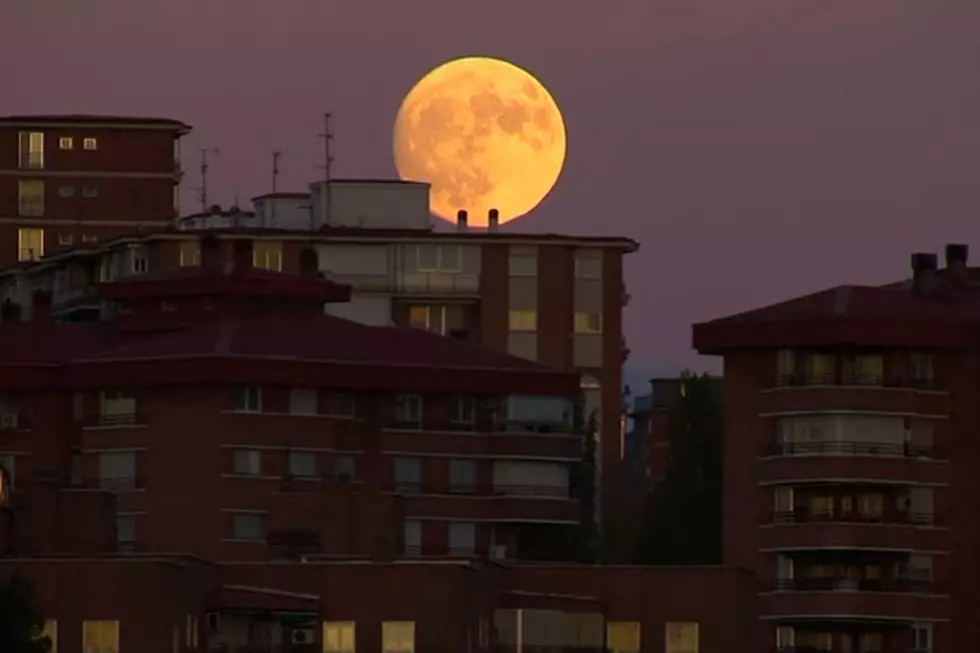 2020's Final Super Moon is This Thursday 
Reuters, YouTube-Thinkstock
The last of the three super-moons to occur this year rises this Thursday, May 7th  at 5:45 am Central Time.  
This will be the third spring super-moon in 2020. First he March Worm Moon, Followed by April's Pink Moon and this Thursday brings you May's Flower Moon.
The Old Farmer's Almanac says "Flowers spring forth in abundance this month!" Therefore, it's not surprising that May's Full Flower Moon is named for the season. 
Other names for May's full moon are the Milk Moon, Mother's Moon, and Corn Planting Moon. 
 A super moon is a new or full moon that occurs when the moon is closest to Earth in its orbit. 
The next super moon won't appear until April 27, 2021.
Enter your number to get our free mobile app