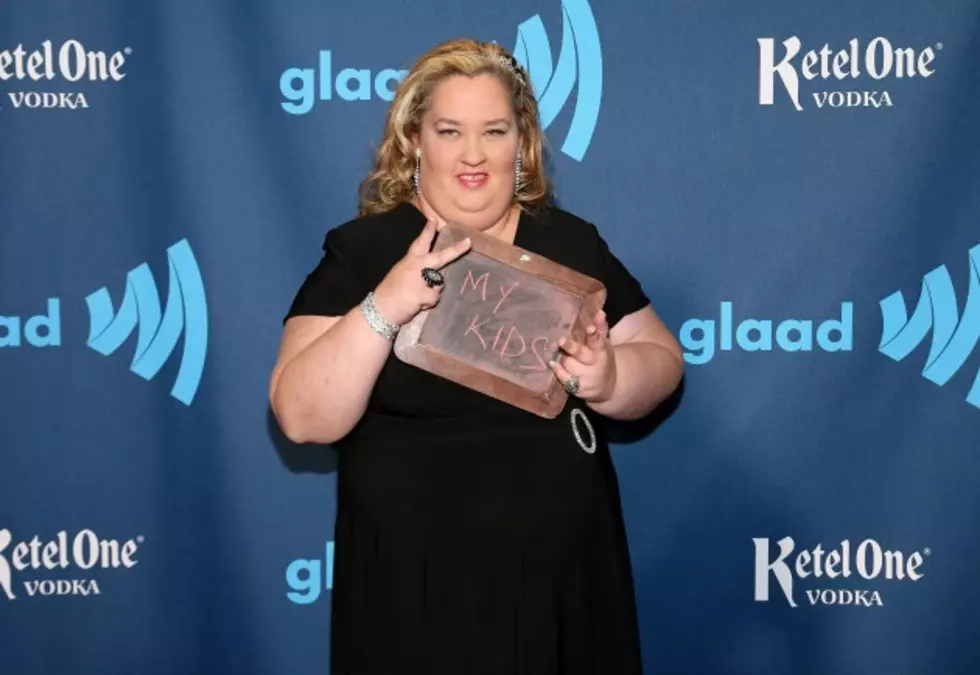 Amid Controversy, TLC Cancels 'Here Comes Honey Boo Boo'
Neilson Barnard/Getty Images
In a statement to the media, TLC confirmed the programming change, saying:
"TLC has canceled the series Here Comes Honey Boo Boo and ended all activities around the series, effective immediately. Supporting the health and welfare of these remarkable children is our only priority. TLC is faithfully committed to the children's ongoing comfort and well-being."
This news comes as a result of the Boo Boo family's matriarch Mama June rekindling her relationship with convicted child molester Mark McDaniel. McDaniel was convicted in 2004, and was in a relationship with Mama June Shannon at the time.
Shannon reportedly began dating McDaniel earlier this year after parting ways with Mike "Sugar Bear" Thompson, who is the father of Alana "Honey Boo Boo," the star of the show.