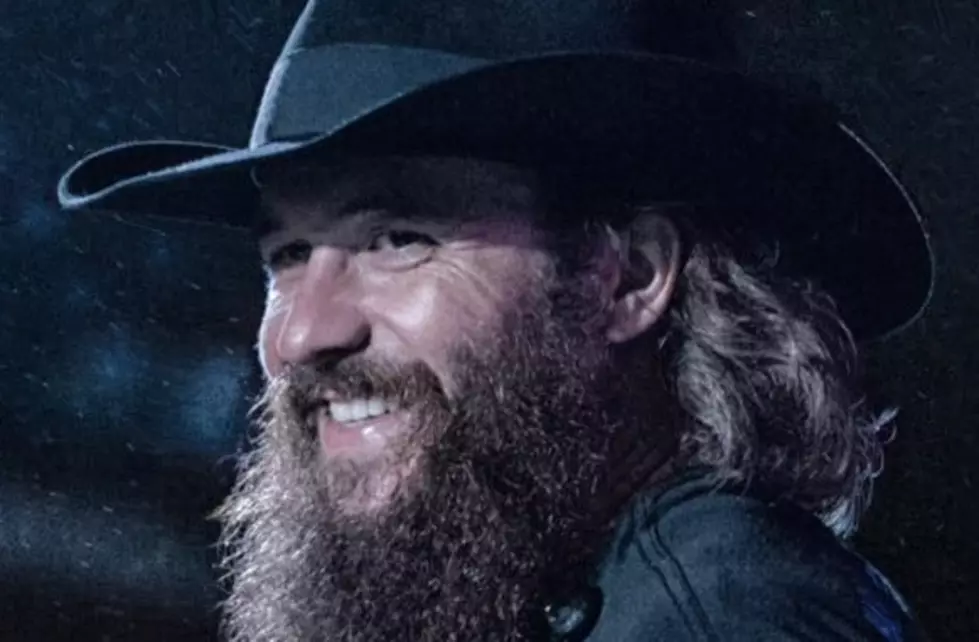 Cody Jinks Is Looking For Some Mainstream Country Airplay
Courtesy of Cody Jinks-Thinkstock
Cody Jinks is hoping that his New Single "Like A Hurricane" is going to open some doors for his music to get some airplay on Mainstream Country Radio Stations.
It has proven to be tough for some time now that traditional country singers enjoy success on the national platform of country music these days and Cody is about as authentic/true country as they come.
Look at what Cody Jinks has accomplished on the Texas/Red Dirt scene enjoying major success with his Gold and Platinum albums and singles plus playing to sold out crowds everywhere he goes all across the country.
Why shouldn't he get national airplay on mainstream country stations. Cody has certainly proven over and over that he is more than deserving!
I've talked to numerous country music fans who have made it clear to me that they have missed the traditional country sound which is the foundation that country music was built on.
Cody Jinks is one of those guys who will never sell out and change his music because some record label said that would be what he had to do to be successful. He's already proven them wrong with what he has accomplished to date without their help in his career! If his music can go Platinum like it has without being on the national platform, imagine what kind of popularity he could gain with the opportunity to expand his audience through nationwide radio airplay!
Kickin' Country 103-1 has always been a huge supporter of playing Cody's music since he first came on the Texas/Red Dirt Scene and we are proud to be playing his new single "Like A Hurricane" which is one of the songs off of Cody's upcoming album called  "Mercy", which will be released just days from now on November 12th.
For more information, click here.
The Best Country Singer From Every State
Some states, like Oklahoma and Texas, are loaded with famous country singers. Others, like Nevada and Maine, are still looking for a real breakthrough artist. See the best and most successful country music artist from all 50 states, starting with
Hank Williams
and Alabama.
LOOK: The Most Famous Actor Born Every Year