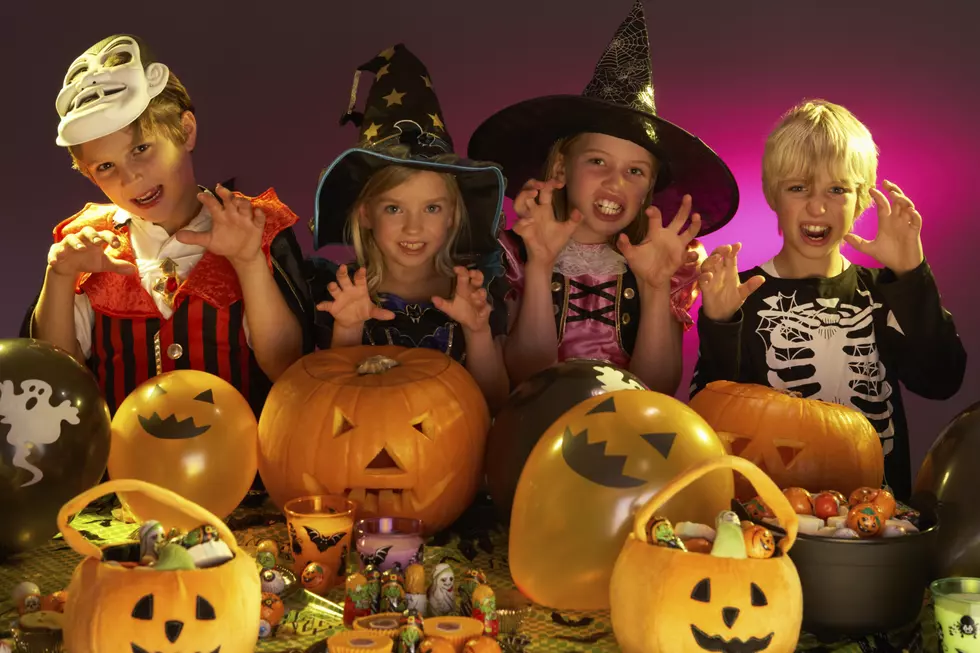 First Assembly Church Hosting Trunk or Treat
Catherine Yeulet
Halloween night is going to be a bit weird this year. With COVID restrictions, fear of the unknown, people are unsure of what to do.
The annual 'Rock the Pumpkin' Halloween festivities at First Assembly church has been happening for the past two decades. This year however other festivities must take place due to COVID-19.
They made the announcement about their Trunk or Treat event, this past week on Facebook.
This Saturday from 4-6pm we will be having a Trunk or Treat at San Angelo First Assembly! This event is being put together by our awesome SAF Kids because we wanted to give the kids in our community another safe option for Trunk or Treating this year! Now, IMPORTANT DETAILS - To make sure we honor each other, in concordance with the CDC guidelines, we will be requiring face coverings and social distancing while in line. Also, no large groups will be permitted to enter, so that we can maintain safe distances - but don't worry families will still be able to go together! We know things this year have looked very different than we are used to, or even like, but if we do our part, we can continue to have fun until we get past this season! Lets be safe and have a ton of fun!
They are hoping to have about 40 cars on site.
If you want to volunteer to have one of these cars, you can sign up here.
---
Do you have our free radio station app yet? If not, it's the perfect way to request a song, talk to the DJs, enter exclusive contests and to stay up to date with everything that's happening in and around San Angelo and the world. When you download it, make sure you turn on the push notifications so that we can send you exclusive content and local breaking news that you need to know about first. Just enter your mobile number below and we'll send a download link right to your mobile device. After that, you can download for free and immediately begin accessing all kinds of exclusive content tailored just for you. Give it a try and stay connected with us!
Enter your number to get our free mobile app
---
SWEET: Here are the most popular Halloween candies