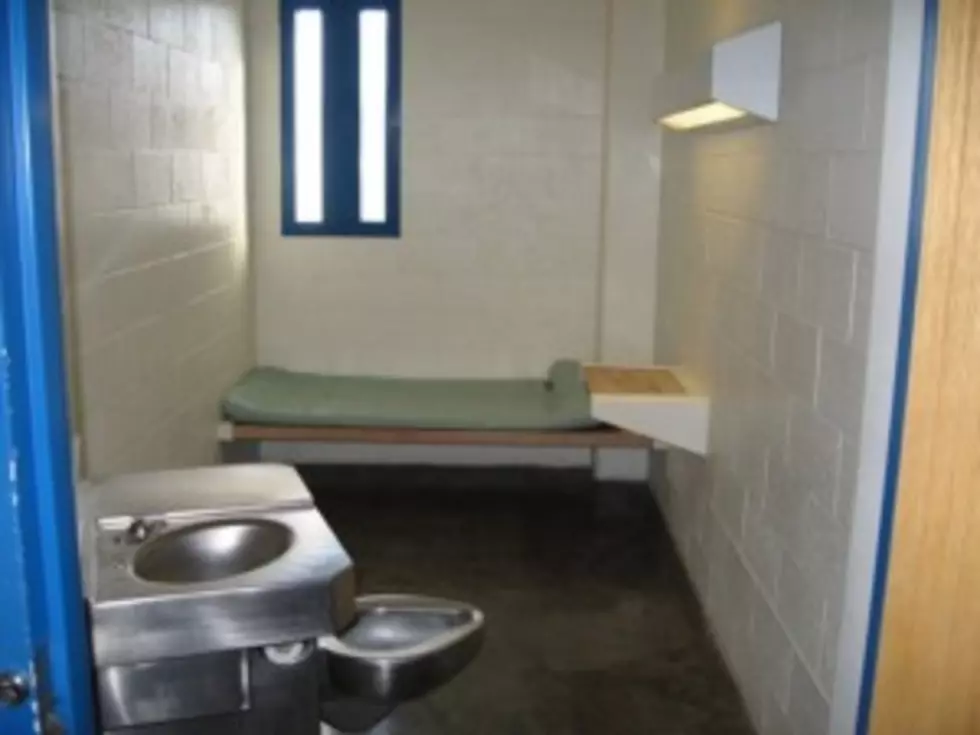 Inmate Weddings Are About To Increase In Texas
Getty Images
Up until now, if an inmate in a Texas prison wanted to get married, someone else had to stand in for the prisoner during a ceremony held somewhere outside the prison.
A Supreme Court decision recently upheld a prisoner's right to marry, plus there's a Texas law in effect that requires both parties to be present at the wedding.  SO...Texas prisons are rewriting their rules to make sure inmates have the opportunity to attend their own wedding ceremonies.
Weddings on the prison grounds would have to comply with the visitation rules, and in case you're wondering Texas doesn't allow conjugal visits.  The spouse-to-be would have to get the marriage license and make all the arrangements with the chaplain, and the inmate would be ushered in for the ceremony, and would probably get to hang out for a little bit afterward.  There would be no guests, and the only people in attendance would be the person conducting the ceremony, the inmate, and the spouse.
Other details are still being worked out.
Now the question is, would you marry someone that's behind bars for five years?  What about twenty or thirty?  Or life?