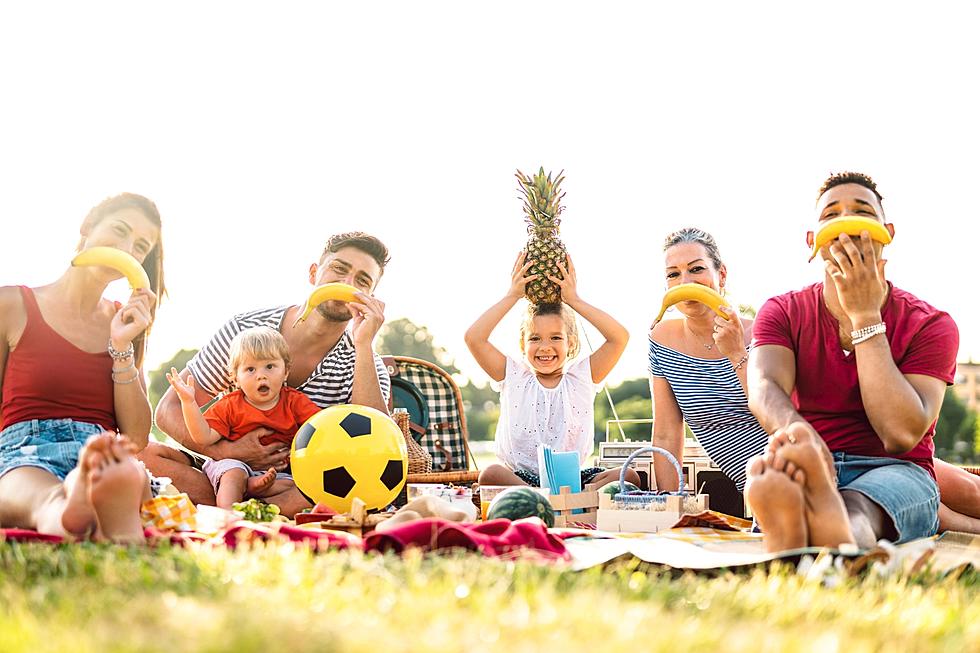 It's the Weekend! 5 Fun Things to Do in Texas Now That It's Fall
Canva
This year has been brutal all across the Lone Star State due to scorching high temperatures. As a matter of fact, Texas had its hottest summer on record ever in 2023. According to The National Weather Service Office in San Angelo, a record 114 degrees was set in June.
So it was officially hot enough to bake cookies in your car this past summer (see Twitter post above). I think we can all agree that the summer of 2023 was unbearably hot.
So I am of the opinion that fall temperatures are pleasant, pleasing, delightful, wonderful, relaxing, and I'll end with heavenly. You get the idea. Here are five things I believe are most enjoyable during cooler fall weather all throughout the Lone Star State.
#1 - Taking in some fall entertainment like the enjoyable evenings provided by the local Community Band at an outdoor concert.
#2 - Watching some grade school, middle school, high school, or college football. Go support your favorite team, dress comfortably, and cheer on.
#3 - Hike through the many scenic parks and trails that can be found all throughout Texas. Many could be turned into a weekend getaway or mini vacation. Pick a place, put on your hiking gear, grab your camera, and enjoy.
#4 - Enjoy a meal with family and friends in the great outdoors. Whether you're barbecuing or sitting on the patio at one of our city's fine dining establishments, the weather is perfect to sit back and enjoy.
#5 - Visit some of our community and city-wide church fall festivals, always fun for everyone from kids to grandparents. You'll never know what you'll find at the auctions or win at the church raffles. Good luck! I hope you win.
Now that fall is here, the temperatures are settling down, and it's time to take advantage of all things outdoors in Texas. Find something fun to do and maybe I'll see you there.
8 Realistic Things To Add To Your Fall Bucket List