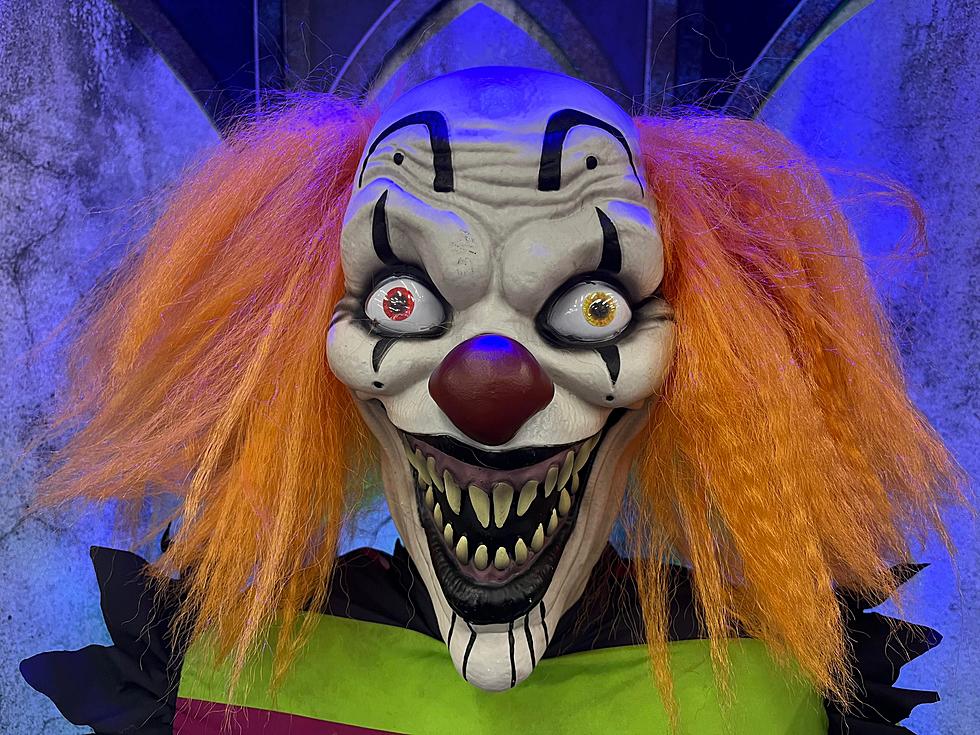 Time To Get Spooky In Texas as Iconic Halloween Shop Opens in Abilene
Photo: Chaz
There are a ton of folks across the Lone Star State that cherish the Halloween holiday even more so than Christmas. That's why so many people get excited when the number one Halloween store opens its doors. That time is now, my friends, as Spirit Halloween is officially open.
While the address may change from year to year, one thing is for sure, we love Spirit Halloween here in Abilene. There may be other places to get our Halloween goodies, but it seems Spirit Halloween is the most complete for our area.
If you're like me, you're already breaking out the decorations to do a massive overhaul on your lawn. My next door neighbor has already set up Halloween tinsel and it's not even September. I guess I'm slackin'.
Yes, we do love Halloween in Texas!
When is Spirit Halloween in Abilene open?
Monday through Friday: 11 am to 7 pm
Saturday: 10 am to 7 pm
Sunday: Noon to 6 pm
Spirit Halloween is located at 2636 Barrow Street, the same location as last year. Basically, it's right next to the Eskimo Hut. So you can get your Halloween shopping done, and then have an adult beverage while you reflect on how much money you spent on Halloween decorations.
Of course, Spirit Halloween isn't the only place to creep on some spooky decor. You can typically find cool stuff at TJ Maxx, Ross, Burlington, and Party City. But in my opinion, the best place to go in Abilene is definitely Spirit Halloween.
Yes, we're still two whole months away from the holiday, and the weather is still hotter than a two-dollar pistol, but Halloween is already alive and well in Texas. By the way, the folks at Spirit Halloween let me invade their store and snap a bunch of pictures. Check 'em out in the gallery below.
LOOK: Halloween is Officially Upon Us
Gallery Credit: Chaz