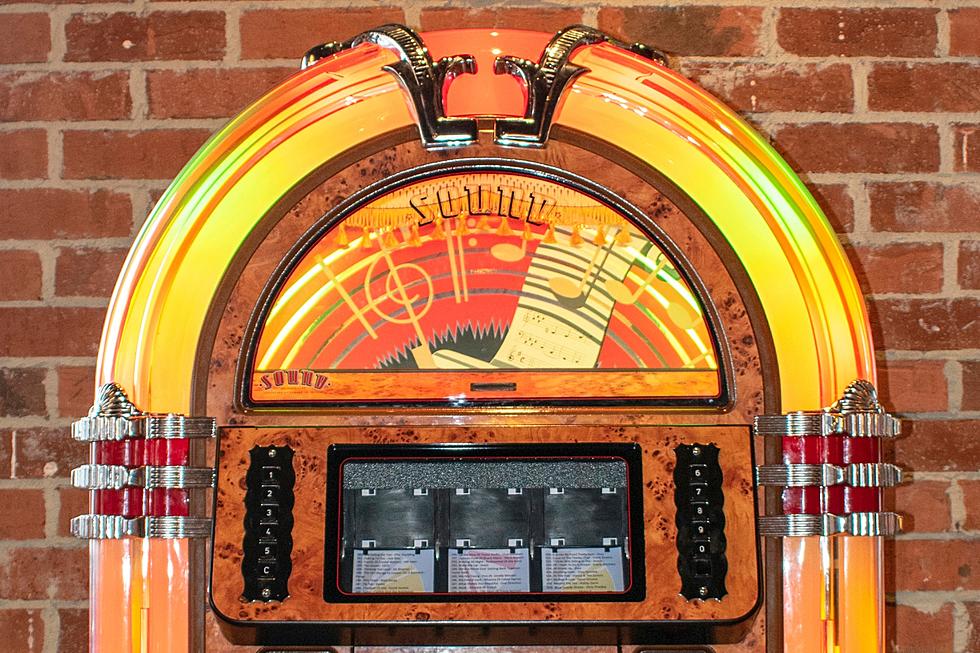 Here Are 8 Quirky Insults From The '50s We Need To Bring Back In Texas
Photo: Canva
Once upon a time, back in the colorful era of the 1950s, insults had a different flair. People were creative, and the jabs were more playful than harmful. There was a certain charm to the way folks called each other out.
Bustle thinks so too, and they've listed several nostalgic insult phrases from the 1950s that they think need to be brought back. Let's face it, you can only use those same four-letter cuss words so many times. I think you'll find that the insults below have much more thought and creativity behind them. Let's go retro and bring these back in Texas.
LOOK: HERE ARE 8 QUIRKY INSULTS FROM THE '50S WE NEED TO BRING BACK IN TEXAS
Wet Rag
Calling someone a "wet rag" meant they were dull or lifeless. Ever go to a party with that one person sulking in the corner? Definitely a wet rag.
Drip
Similar to a wet rag, a "drip" was someone who was boring or uncool. No one wants to be a drip.
Bird Brain
This was a lighthearted way to call someone silly or foolish. It's timeless. In fact, I heard it used just the other day.
Square
If you weren't cool or up-to-date, you were a "square". In Texas, being a square in a world of circles just will not do.
Jellybean
A jellybean wasn't just a sweet treat, it was also used to refer to someone who was weak or scared.
Daddy-O
While sometimes used as a term of endearment, "Daddy-O" could also mock someone trying too hard to be cool.
Ankle-Biter
This silly term was used for small children, especially those causing a ruckus. With Texas family gatherings, ankle-biters are bound to be running around.
Fuddy-Duddy
This refers to someone old-fashioned or stuck in their ways. I think we all know at least one fuddy-duddy.
These eight quirky insults offer a nostalgic flashback into the creative cut-downs of a bygone era. In today's world, rekindling these jabs could add a light-hearted touch of the past to our modern-day vocabulary.
Since we're traveling back to the 1950s, check out the most popular toys and games from back in that day. Things sure have come a long way.
Toys From The 1950s-1960s