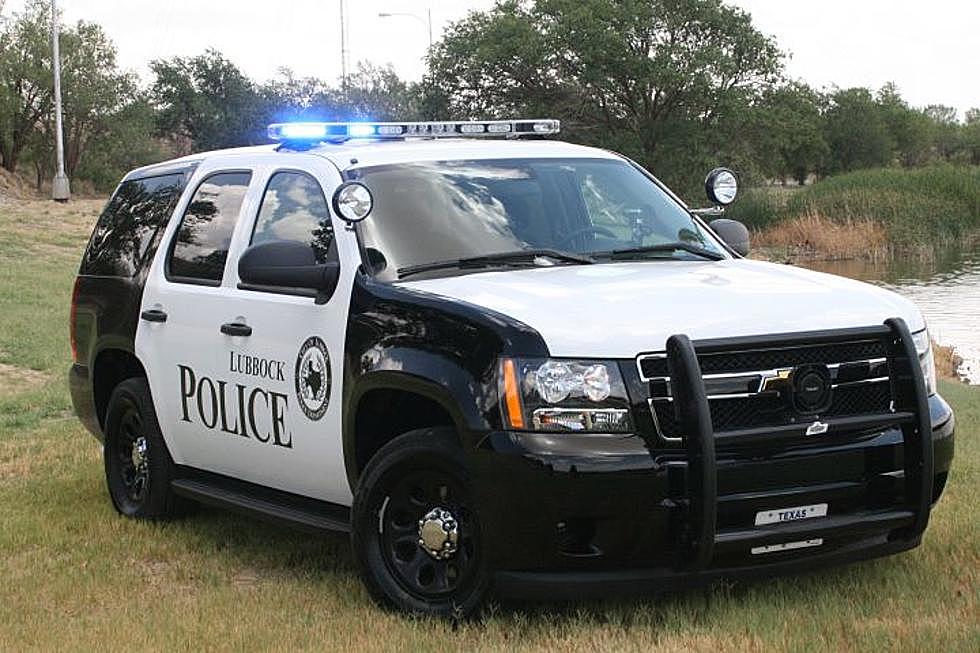 Lubbock Police Officer Secretly Spotted In An Act Of Heroism
Lubbock Police Department
I don't think the police get enough credit for small acts of bravery like this.
I had to take a detour because of a traffic accident. That accident had a plethora of first responders blocking the road for what looked to be a minor situation. Let's start there, all of these people had to get out in this roasting weather, just so somebodies insurance report looked good (since it did look like everyone was okay).
This detour took me to the edge of downtown at Broadway And Avenue E.  As I pulled up to the intersection I saw one lone Lubbock Police officer pushing a gold minivan through the intersection and into the side street.
You may not think that's an act of heroism, but I sure as heck do. It was 4:05 in the afternoon and 100 degrees (I checked). That officer could have easily waited for backup, a tow truck, or even just sat behind the vehicle with the lights on until something else happened.
People tend to forget that most police signed up to serve their communities and it's little acts like this that should be recognized every single darn time they happen. I can't tell you much about the officer other than he/she or they had slicked-back black hair. I, myself was stuck at the left turning lane and couldn't get over to help or get a better view.
I'm sure the type of officer who would do this type of thing would think that the act of service was reward enough, but I certainly hope someone at L.P.D. recognizes this officer from their beat and lets them know that they are very much appreciated.
6 Silly Yelp Reviews of Lubbock Tourist Attractions
Yummy Lubbock Flea Market Foods You've GOT To Try
Don't sleep on the flea market, y'all.