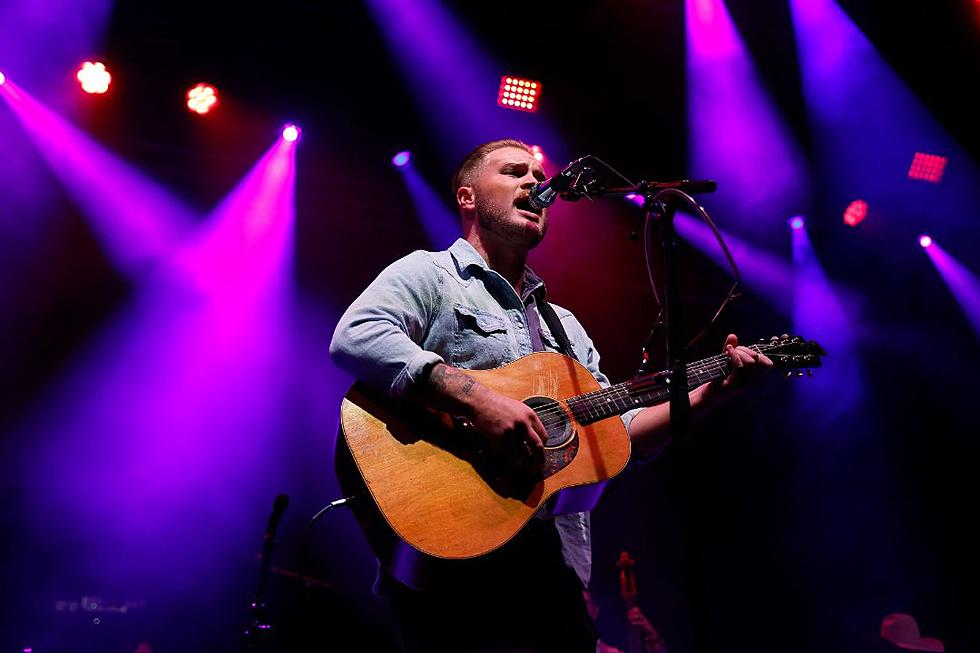 Zach Bryan Adds More Shows to Hot-Ticket Tour: 'Real People, Real Seats'
John Lamparski, Getty Images
Due to high demand for his upcoming Burn, Burn, Burn, Tour, Zach Bryan has announced the addition of new shows in Philadelphia, Tulsa, New York City and Duluth.
He shared a message on social media thanking fans and congratulating his team for providing fairly-priced tickets for the tour. He also revealed that a group of registered fans will have the opportunity to purchase tickets to the additional shows this week.
"Who knew you could sell tickets at a reasonable price, to real fans, in a fair way," he writes in a graphic shared on Wednesday (Feb. 15). "With no arrogance attached and a lot of people pissed at me, we did it. Due to overwhelming demand, I'm going to add a few shows to the Burn, Burn, Burn Tour. If you registered for Philly, Tulsa, New York City or Duluth, we will be sending out emails for the additional shows today so be on the look out."
To follow through on his commitment to offer fair ticket prices to fans, Bryan implemented a purchasing system via Fair AXS in which fans had to register for their chance to buy tickets, and a randomly selected group would be able to do so. Although the system limits some fans from buying tickets, Bryan says it weeds out bots and ticket resellers, who would sell the tickets for exorbitant prices to fans.
Bryan adds that the highest amount fans had to pay to attend his tour is $156, including taxes and fees.
"I didn't care about selling out the tour in thirty seconds, I cared about people getting reasonably priced tickets," he notes in the caption of the post. "We sold all the tickets in 3 waves to actual fans, we hired teams to limit bots, and we sacrificed a lot of personal things to give real people, real seats. Thank you guys so, so much."
Bryan's Burn, Burn, Burn Tour kicks off May 10 in Charlottesville, Va., and wraps up Aug. 30 in Kansas City, Mo.
See the Most Played Country Song from the Year You Were Born
Who had the most played country song during the year you were born? This list is a fascinating time capsule of prevalent trends from every decade in American history. Scroll through to find your birth year and then click to listen. Some of these songs have been lost through the years, many of them for good reason!
2023 Country Music Festivals Guide
Enjoy an updated list of country music's best festivals, across America, Canada, Great Britain and more. This list of 2023 country fests will be updated to reflect postponements, cancelations or lineup adjustments.