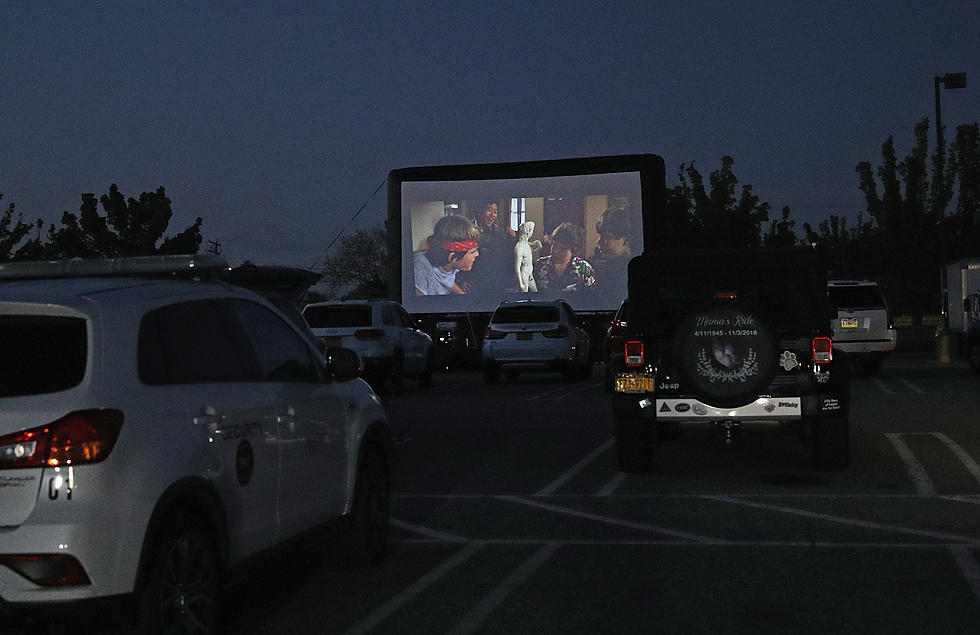 This Texas Drive-In Theater Is Reopening with Lots of Cool Stuff
Getty Images
Remember in the early days of the pandemic when drive-in theaters made a huge return and everyone was going to them? All in all, Texas has about eighteen drive in theaters- and two of them are X-rated theaters!
But one drive-in theater in Austin is planning their grand re-opening and it looks like they're coming back bigger and better than ever!
The Blue Starlite Drive-In in Northeast Austin is reopening on Friday, September 29.
The Blue Starlite Drive-In is opening up just in time for the spooky season, and from the looks of it, this theater is not afraid to embrace the haunting holiday!
According to CBS Austin, the Blue Starlite Drive-In has two locations; the Mueller location closed down in July to move to their new location- 500 VFW Road, just off of I-35 north of Braker Lane.
The creative director of the Blue Starlite Drive-In told CBS Austin that the new location is bigger, 10 acres, which gives them room to add more fun stuff like multiple screens, a full service bar, RV hookups, on-site indoor and outdoor VIP/Corporate event rental facilities and even enough room for overnight events. There's even a mini race track that will be activated as a "one-of-a-kind screen experience" in the fall.
While a few drive-in theaters only show already released movies, the Blue Starlite Drive-In will also showcase new releases. Their other location, which is in downtown Austin, is at the top of a garage at 300 San Antonio Street, and that location will still remain open.
You can find out more about the grand reopening of the Blue Starlite Drive-In here.
List of Places You Can Enjoy a Drive-In Movie Theatre in Texas
Texas use to be home to the most drive-in movie theatres in the U.S. with more than 400. That number has dropped to 20 but if you're looking for a nostalgic place to go enjoy a drive-in movie, here's where you can find them.