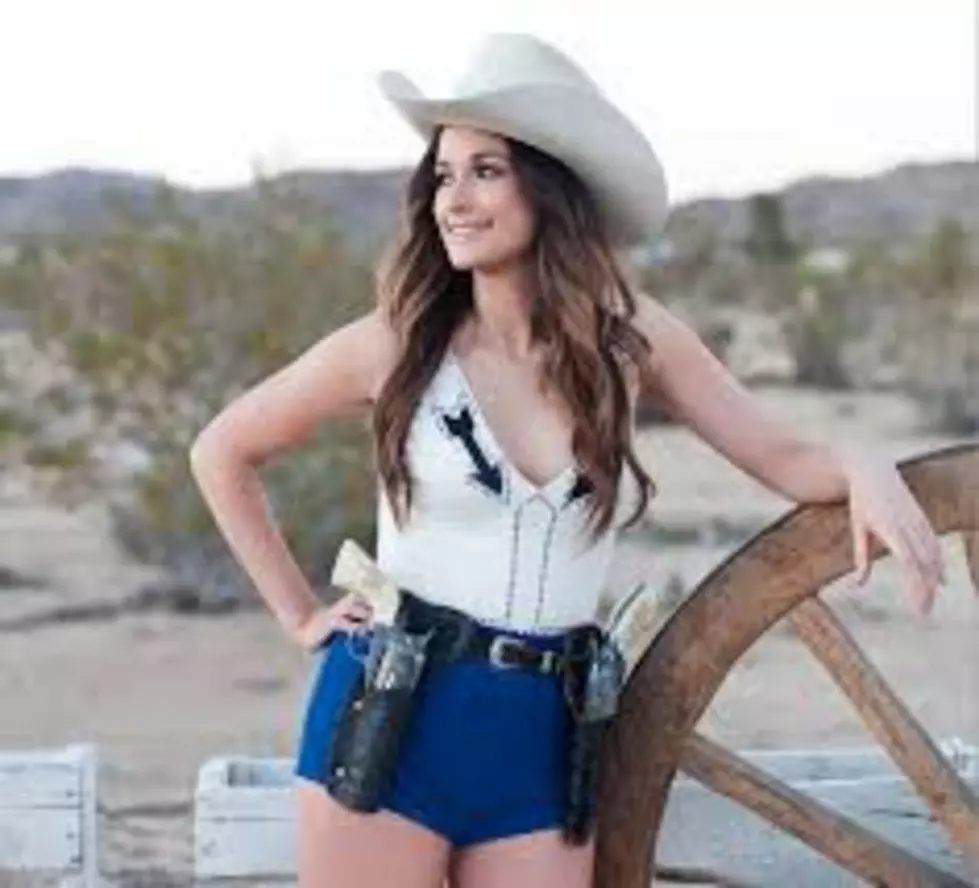 Kacey Musgraves Loved Her Bachelorette Party
thinkstock
Kacey Musgraves is getting married and she celebrated with her girlfriends by going to Dollywood.
Kacey and her friends headed for a cabin in Tennessee's Smokey Mountains over the past weekend and had a blast!
According to Musgraves instagram, they bedazzled their own bandanas, rode some roller coasters (that almost gave Musgraves a stroke) and had "the most magical time EVER!"
Kacey wrote...'Dolly Parton — you sure run a classy establishment.'
Musgraves loves country legends like Dolly and doing crazy things like roller coasters, so this whole weekend was a perfect outing for Kacey.
She got engaged to fellow singer-songwriter Ruston Kelly in December.
'I finally know what everyone means when they say...you just know,' she said on Instagram.
Now for the wedding, she says...'I want something really simple and intimate. Just very me. I just want it to have my personality.'