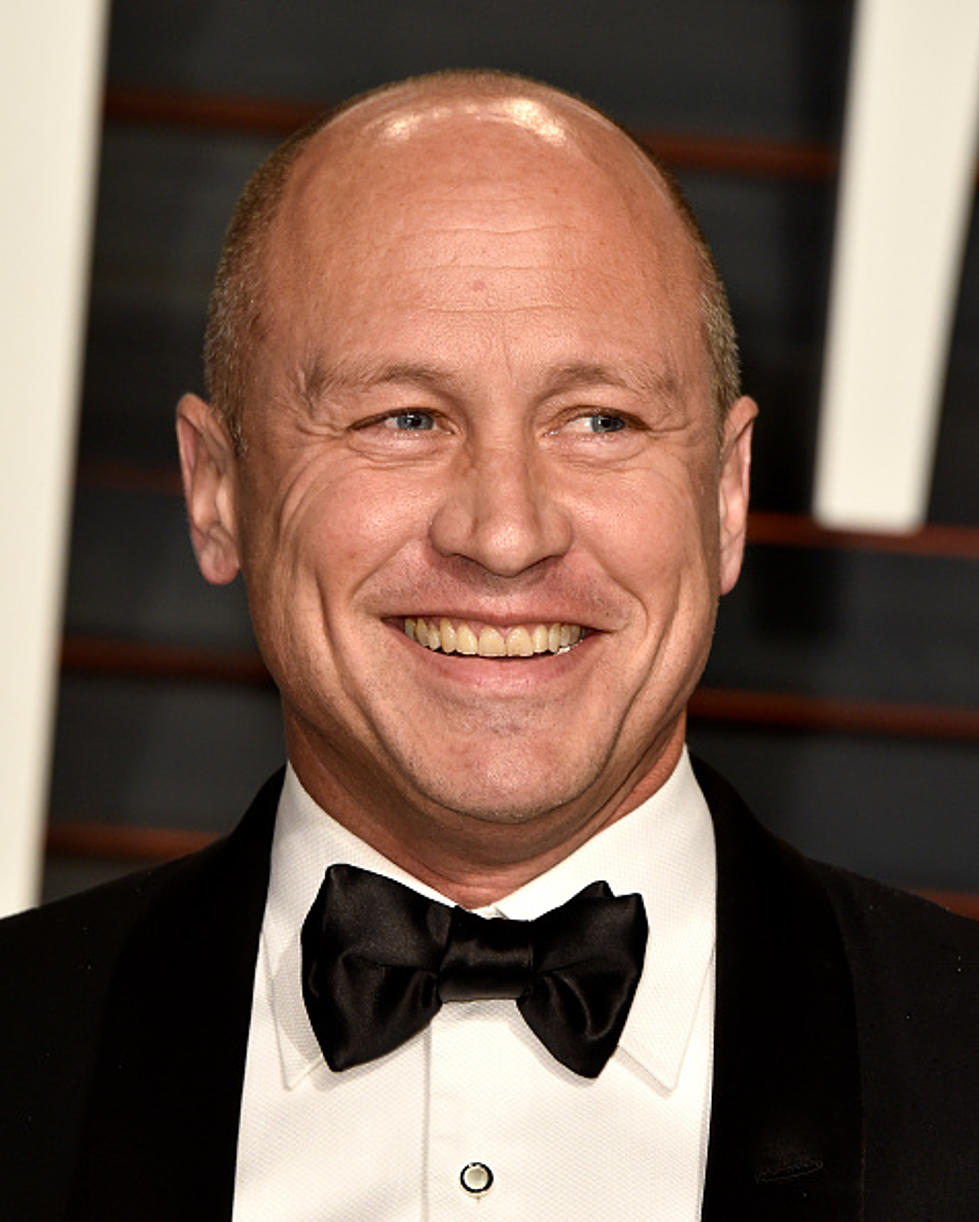 'King of the Hill' Creator Releases Country Music Series
Pascal Le Segretain-Getty
Mike Judge, creator of the animated classics King of the Hill & Beavis and Butt-head, is going country for his latest project.
A new animated show is on the way from creator Mike Judge. Cinemax has ordered eight episodes of Mike Judge Presents: Tales From the Tour Bus, which is now in production. Judge co-created the half-hour comedy series with Richard Mullins and Dub Cornett (The Last Ride).
Deadline writes that Tales From the Tour Bus "chronicles the tales of some of country music's most eccentric characters." The outlet doesn't have any other details regarding these characters or what of kind stories we'll see, but it's expected to premiere this year.
Judge got his start in the entertainment business with the cult series Beavis and Butthead in the 1990s. His most famous show was King of the Hill, which centered around four men from the fictional town of Arlen, Texas, and was loosely based on Judge's time while living in Garland. Judge even provided the voice for the show's lead character, Hank Hill.
As he gets ready for this new country based venture, keep in mind that Judge is no stranger to country music. He directed the animated music video for Zac Brown Band's "The Wind" back in 2012.
Whatever Judge works on, including Tales From the Tour Bus, always sounds promising because of his name alone. We just naturally expect good things from him, considering the high quality of his sense of humor.
Be watching for Mike's fourth season of Silicon Valley, which premieres on HBO this year, probably in April.
Mike Judge Presents: Tales From the Tour Bus premieres on Cinemax some time this year. Be watching for it as well!