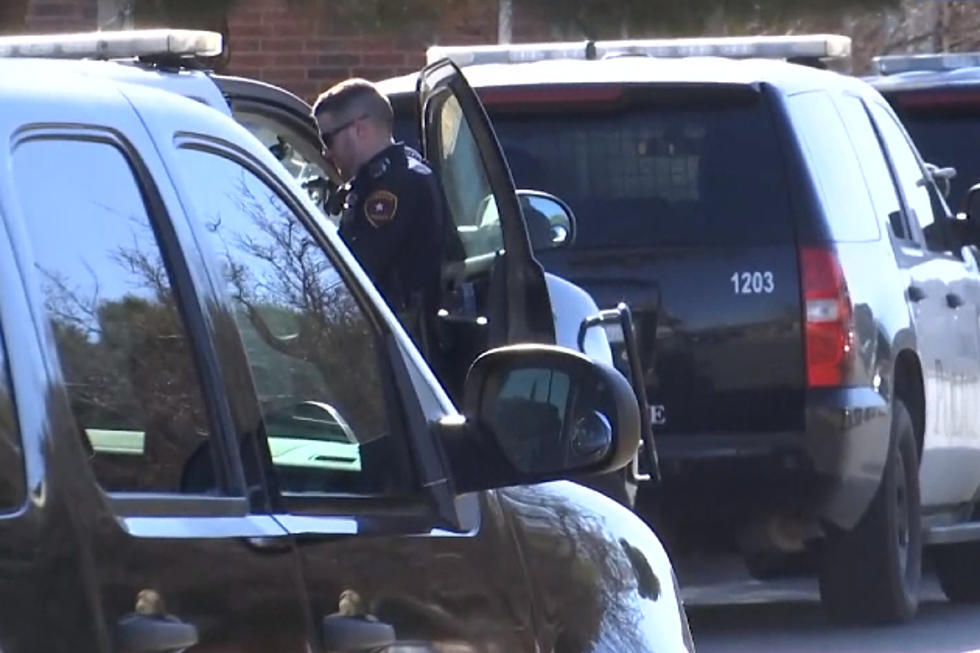 Lubbock Teenager Charged With Manslaughter After Shooting Death of 4-Month-Old Baby
Screenshot provided by EverythingLubbock.com
Authorities have arrested a 14-year-old for the March 15th shooting death of a infant.
The Lubbock Police Department responded to the 3600 block of Lehigh Street just after 3 p.m. on Tuesday for reports of shots fired. Upon arrival, officers learned 4-month-old Jaquari Jones was taken to University Medical Center where he later died.
An investigation revealed several juveniles were at the home during the incident. At some point a gun was fired, which struck Jones. Authorities have not determined whether or not the shooting was accidental.
The following day, a 14-year-old male was arrested for the shooting. The unnamed teenager was charged with manslaughter and taken to the Lubbock County Juvenile Justice Center.
This incident remains under investigation.
10 Safest Neighborhoods in Lubbock
Here are Lubbock's 10 safest neighborhoods according to violent and property crime numbers found on
Neighborhood Scout.
10 Highest Appreciating Neighborhoods in Lubbock Since 2000
Here are the 10 highest appreciating neighborhoods in Lubbock since 2000, according to
Neighborhood Scout
.
12 New Places to Eat in Lubbock