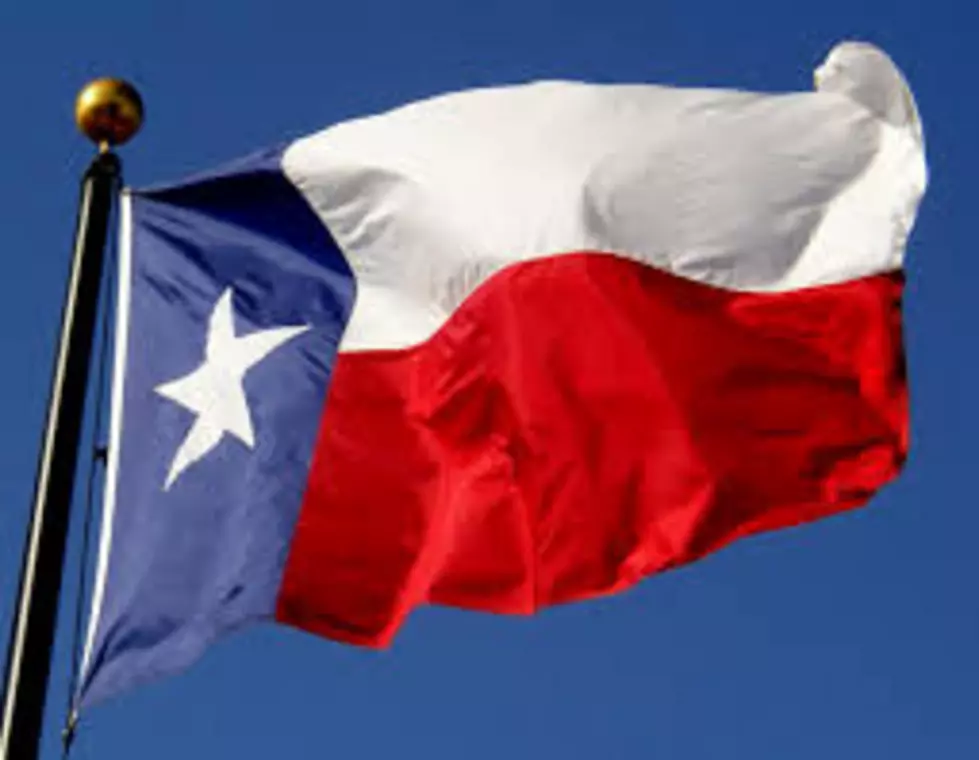 Nationwide Study Ranks Texas Cities For Happiness
thinkstock
We, as Texans are proud of our State...but how happy are we with our quality of life. A huge new survey by WalletHub reviewed the 150 largest cities in America  to determine the happiest places to live....
Researchers considered three elements...emotional and physical well-being, income & employment and community & environment. They then broke out those down into 30 key metrics and graded each on a scale of 1 to 100.
According to the study, the happiest places to live in Texas are located around Dallas-Fort Worth. Plano ranks as the highest Texas city at #19. Austin isn't far behind at # 22. Grand Prairie ranks #34, El Paso #42, Garland #47 & Irving rounds out the top 50.
It's Interesting that the survey shows a big difference between living in Dallas and living in the DFW area. Plano as mentioned earlier, ranks highest in Texas at #19 and Dallas comes in at #86.
Even though San Antonio is not that far from Austin, the difference in happiness sets them at a pretty wide margin... Austin is #22 and San Antonio at #72. Lubbock weighs in at #81 and Amarillo #97. Houston holds the #104 spot, and Corpus Christi, even with the ocean and sunshine came in at #134.
Austinites were considered to be the most emotionally and physically healthy in Texas and #12 in the country. Grand Prairie ranked high for community and environment, coming in at #4 nationwide. El Paso has the fourth highest income growth in the country, while Corpus Christi has the third.
Texas ranked much better than the South overall. The happiest town in the entire South on that list is Raleigh, N.C. at  #23.
California did very well in 'happiest places to live'. Thirteen of the top 20 including the top 4 are in California.
The massive study compiles data from all over, including the U.S. Census Bureau, Bureau of Labor Statistics, the CDC and even TripAdvisor.
They should have come to San Angelo for this survey if they were looking for the happiest places to live!