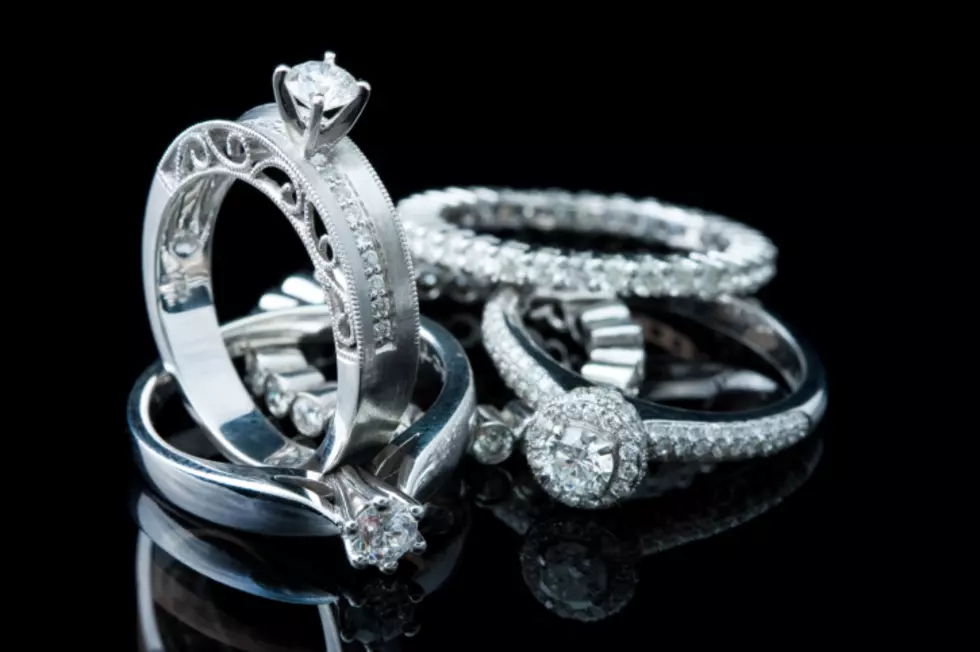 Owner of Zales, Jared, and Kay Jewelers Announce 400 Closures
Ivan Masic
Just after JC Penney announced the closure of hundreds of stores across the country, Signet Jewelers has announced they will be closing many stores as well.
Signet owns Zales, Jared, and Kay, 3 of the largest jewelry stores in the country.
They own over 3,000 stores worldwide, 1,100 have already reopened.
While an additional 100 in other countries will close.
The main reason for the closure is obviously due to COVID-19.
They say a loss of nearly 40% in the first quarter of the year.
There is no report if the Kay jewelers in San Angelo will remain open.
Enter your number to get our free mobile app