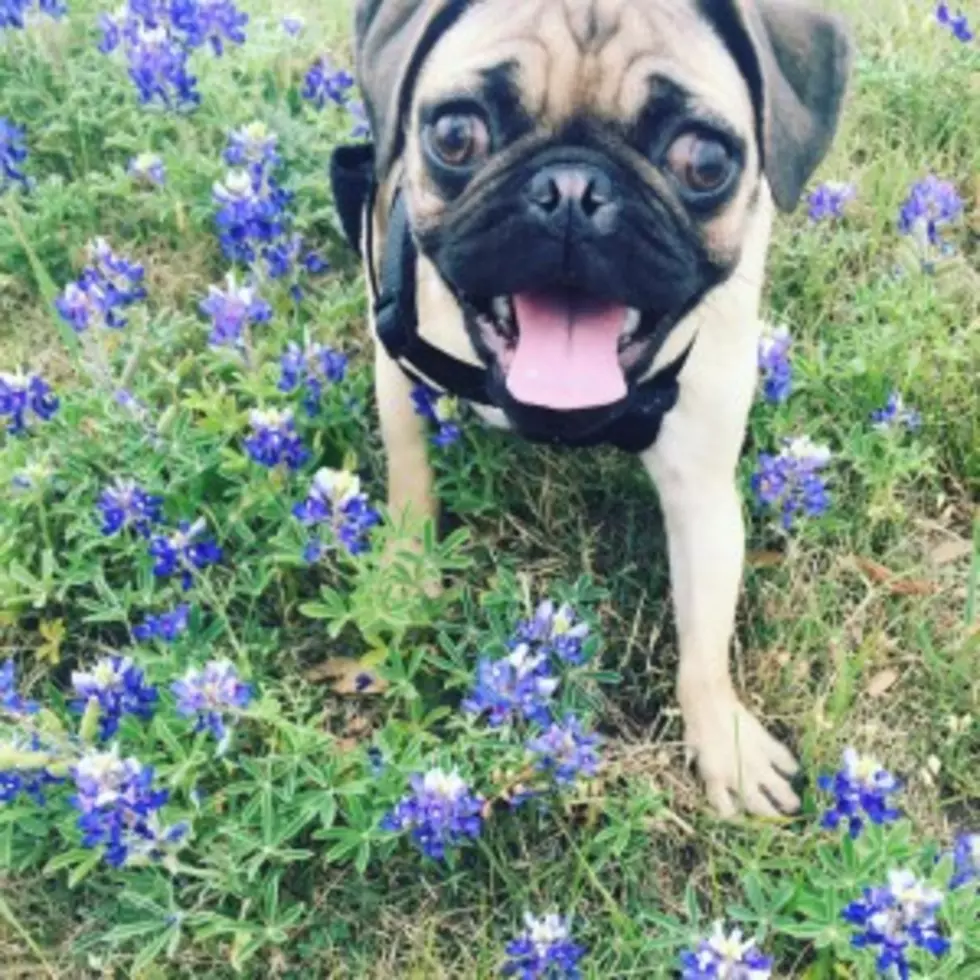 Pat Green is Trying to Find Ugg, His Pug
facebook
Pat Green lost one of his best friends earlier this week. It's his pug named Ugg and he is missing....
According to The Austin American-Statesman, Green's dog jumped out of his car and ran away from him at a pit stop when Pat stopped for gas in Jarrell, Texas.
Green chased after his dog, but could not keep up and Pat is "devastated" that Ugg ran away.
Pat posted a photo of Ugg on Facebook, asking for people in the area to keep an eye out for his pup. Friends and fans have started a social media campaign to find his lost friend.
The dog was a gift to Green's son, and was accompanying Green while he is on the road performing.
Pat Green has numerous tour dates for 2017 throughout the spring and summer all across the southeast.
Keep an eye out for Ugg. Find him and you can bet that Pat will be your biggest fan!!