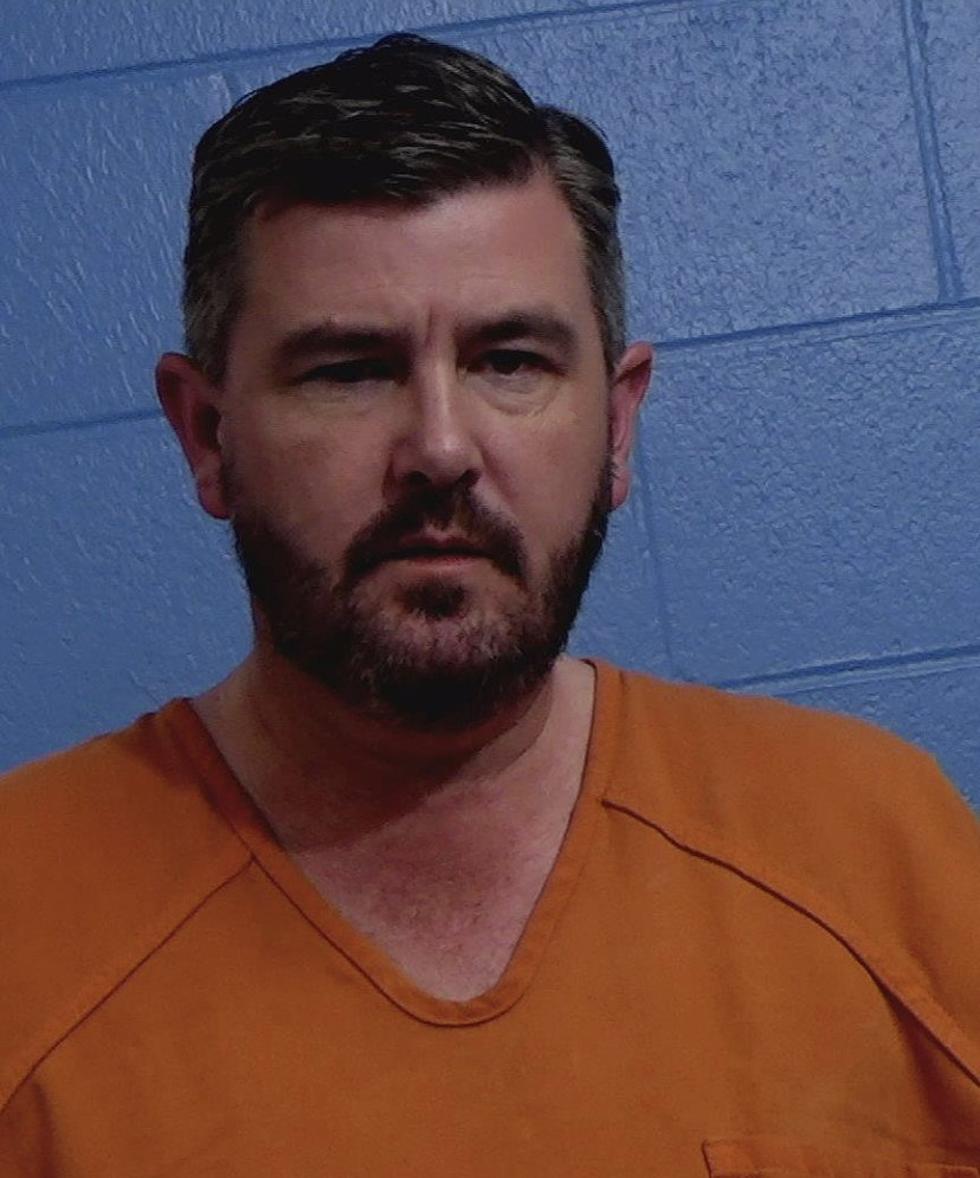 Prominent Texas Auto Dealer Indicted in Murder for Hire Plot
MNPD
A well known Texas auto dealer partner has been indicted in a murder/kidnapping plot.
46-year-old Erik Charles Maund was charged with "kidnapping, kidnapping resulting in death, and carrying, brandishing and discharging a firearm in relation to a crime of violence" according to a report from Austin TV station KXAN. Maund is a partner with the Maund Automotive Group.
47-year-old Gilad Peled and 46-year-old Bryon Brockway were also handed the same charges as Maund.
KXAN-TV reports Maund reached out to former girlfriend Holly Williams early last year about meeting here during a trip he made to Nashville, Tennessee. That is how the plot began according to the U.S. Department of Justice.
The report goes on to say Maund was contacted by William Lanway who told Maund he was in a relationship with Williams. The KXAN report says Lanway sought money from Maund, who was married, in order not to expose his relationship with Williams.
As a result, Maund is accused of hiring Peled and Brockway, in addition to North Carolina resident Adam Carey, 30, to help him deal with the threats and demands. Peled is a former member of the Israeli Defense Forces and owns the Austin-based Speartip Security services business. The DOJ says the business advertised it helped clients respond to extortion demands.
According to the DOJ indictment, Maund paid Peled $750,000 for the kidnapping and murder of Lanway and Williams. The affidavit states Brockway and Carey murdered Williams and Lanway and dumped their bodies at a construction site.
Certainly, this is a tragic situation. And our prayers go out to the families of the victims of this tragedy. We hope justice is served for those families.
12 Unsolved Mysteries Plaguing Texas Families
The Killers Behind These 5 Texas Cold Cases Still Roam Free
25 True Crime Locations: What Do They Look Like Today?
Below, find out where 25 of the most infamous crimes in history took place — and what the locations are used for today. (If they've been left standing.)