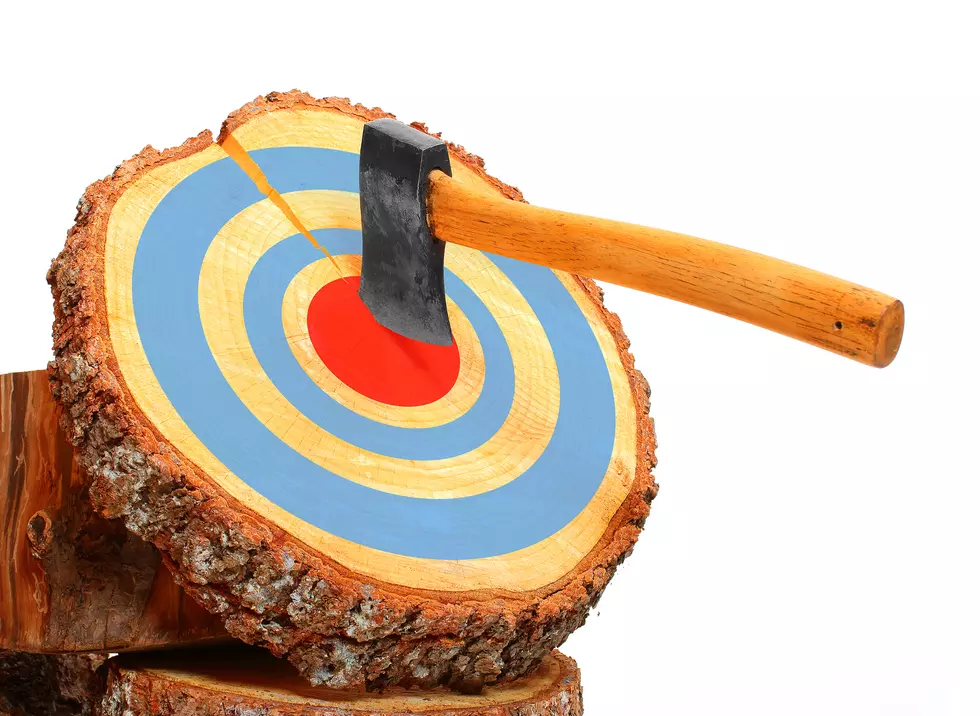 San Angelo Axe House Is Now Open
abadonian
Ever want to be a viking? Well this is your chance!
Axe throwing has become a very popular recreational activity in recent years and now we can do it right here in San Angelo.
Join them for birthday parties, corporate events, or if you just want to throw an axe.
There are some rules to follow:
Must wear closed toed shoes.
Wear loose clothes for easier throwing.
Open to ages 8+
But the best rule: you can bring your own beer or wine if you're over 21.
If you're wondering what axe throwing is, watch this:
If you want to try it out, schedule a slot on their website. (beware of the axe puns)
Enter your number to get our free mobile app