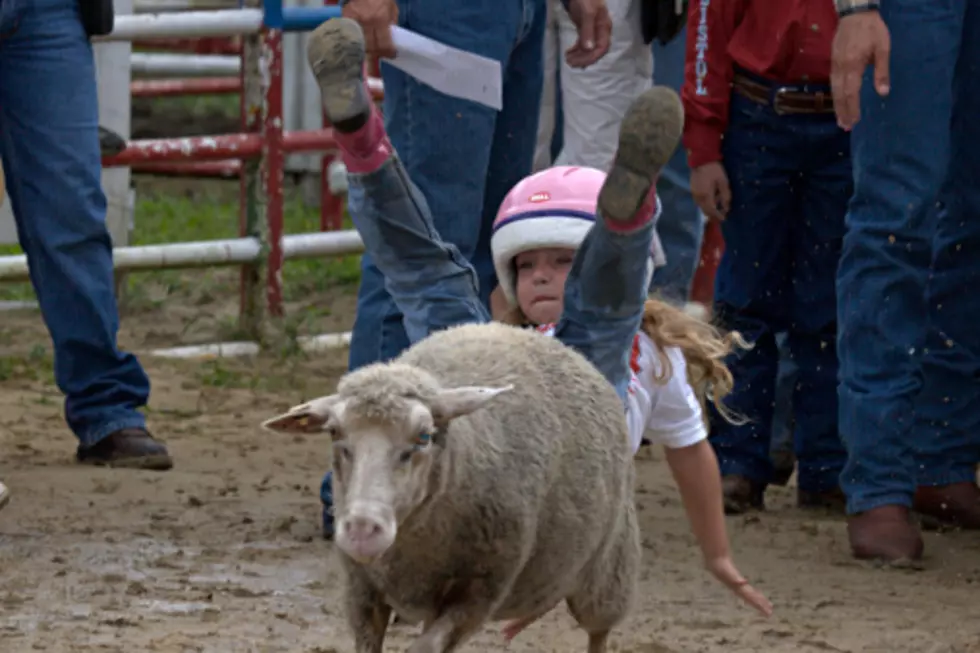 San Angelo Weekend Events (8/28 – 8/30)
CharlesOSlavens-GettyImages
It's another great weekend of activities in the Concho Valley with a variety of things to do. There is another Friday Downtown Movie night tonight, a seminar on water conservation, a big blood drive, kickball tournament, a Shotgun Shootout, a Mutton Bustin' Explosion, and more.
If you are looking for some great fun for the entire family, make it out to tonight's Friday Downtown Movie Night featuring 'Guardians of the Galaxy' in the parking lot across from the Cactus Hotel at 9 pm. Concessions are available and you are invited to bring your lawn chairs and enjoy this free, fun downtown movie night.
United Blood Services is finishing up their current drive offering you the chance to win a new car or Dallas Cowboys tickets, and more. The blood drive ends this Saturday, August 29th. Sign up today at unitedbloodservices.com or call 223-7500.
The Concho Valley Master Gardeners will present a free water conservation seminar this Saturday from 9 am til noon at the 4-H building. Learn about rainwater harvesting, drip irrigation, grey water usage, and drought tolerant plants. Call the Extension office at 659-6522 for more information.
The San Angelo Stock Show and Rodeo's Shotgun Shoot Out is this Saturday at the Claybird Association. There are 2 rotations, a delicious lunch, silent auction, raffles, and more. to enter, go to sanangelorodeo.com, click on the events tab and then click on Shotgun Shootout.
The Kickin' Cancer Kickball Tournament is this Saturday at the Texas Bank Sports Complex beginning at 8:30 am. Everyone is encouraged to come out and participate  or just come and cheer for your favorite team and learn more about the American Cancer Society and programs they provide.
This Sunday the San Angelo Cowboy Church is having another round of competition in their Mutton Bustin' Explosion being held at the Church Arena. The first 25 riders who sign up will compete with the top 10 moving on to the finals being held Sunday, September 6th. For more information, go to sanangelocowboychurch.com.