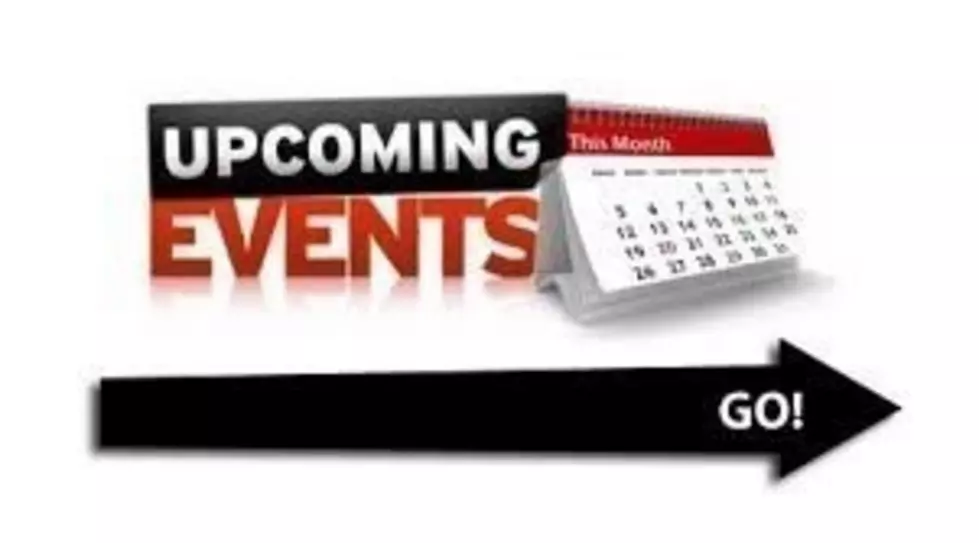 San Angelo Weekly Events And Activities
thinkstock
This week in San Angelo, enjoy the Chicken Farm this Saturday, a Daisy Dukes Contest, Christmas Tree Recycling, and more...
The 1st Saturday of every month The Chicken Farm Art Center of San Angelo hosts a monthly celebration of art, music and community! There will be artist vendors with great works and gifts, a live music circle hosted by The Chicken Pickers, food, plus clay and painting for the kids. It's good family fun for everyone! Share in the Art Spirit from 10 am – 5 pm this Saturday! The Chicken Farm Art Center is located at 2505 Martin Luther King. Call 653-4936 for more information.
Christmas tree recycling continues through this Sunday, Jan. 7th at the SAFE Recycling Center, 702 Warehouse Rd in San Angelo and in the San Angelo Coliseum parking lot. Trees must have all ornaments and decorations removed. The trees will be chipped and mulch from the chippers is available for free at the City's landfill, 3002 Old Ballinger Highway.
Midnight Rodeo is giving ladies a chance to win their share of $300 weekly with the Daisy Dukes Contest every Saturday in January! No cover for ladies 18 and up. Enjoy great drink specials including $1.50 Jack, Fireball, Malibu, and Absolute, plus a DJ playing all of your favorite music!