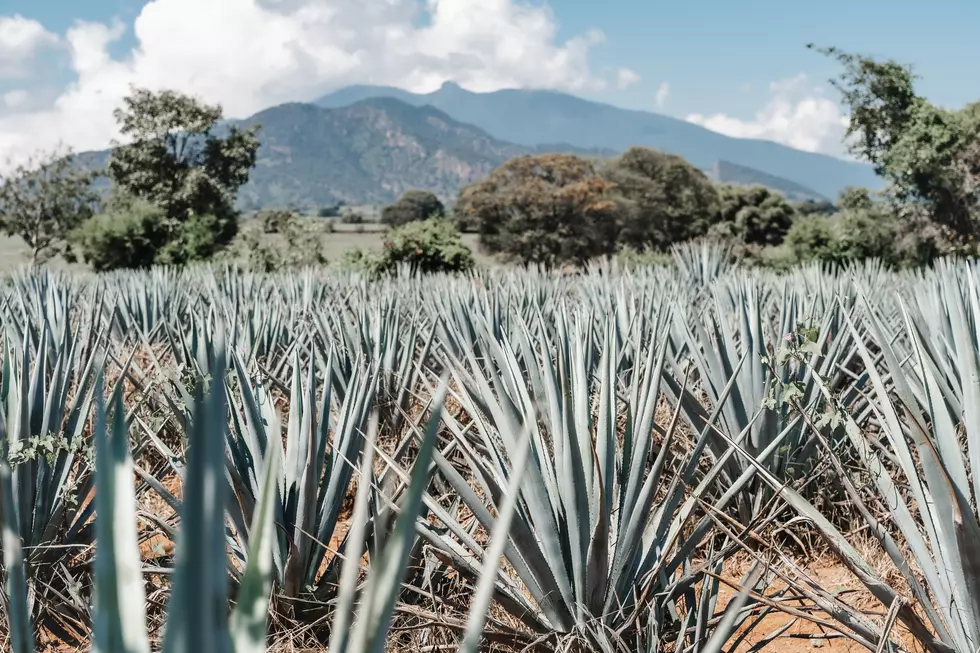 San Angelo's Most Expensive Tequila No Match for World's Most Expensive
Photo by Dylan Freedom on Unsplash
This weekend is the Cinco de Mayo Festival in San Angelo.  Cinco De Mayo means Margaritas.  Margaritas mean tequila.  So, what are the most expensive tequilas on sale in San Angelo?
I spoke with Hunter at Lone Star Liquors and he says right now their most expensive tequila in stock at the moment is Código 1530 George Strait Origen Tequila  which comes in a wooden box and retails for 338.99.
That is a far cry from the most expensive tequila in the world.  Are you ready for this price tag? It sells for 3.5 MILLION dollars. Tequila Ley Diamante. Most of the cost for Diamante is in its exquisite bottle.  The bottle is made from nearly five pounds of very expensive platinum.  Then, it's encrusted with 4,100 white diamonds.  If anyone is crazy enough to open this bottle, which will instantly drop its value, then they will enjoy a sevenyear old extra añejo tequila.
There are several tequilas that sell for around or just under $10,000.  Those include Patron En Lalique Serie 2 which is an Extra-Anejo tequila that sell for about $7500 a bottle. This tequila is 38% alcohol. For a tequila to be considered extra añejo it must have been barrel aged for at least three years, in barrels that cannot exceed 600 liters but can spend even longer in wood depending upon the distiller.
There is another very good extra anejo tequila that sells for $2800 a bottle called Asombroso Reserva Del Porto. This bottle looks more like a decorative artwork than a bottle of tequila.  The presentation in a homemade cigar humidor, encased in its wooden box cox, complete with drawer for the stopper.  It's alcohol content is 40%
Whatever tequila you chose.  Remember Drink responsibly and Don't Drive. Let's hope you don't wake up on El Seis De Mayo feeling hungover.
LOOK: Here is the richest town in each state
Just saying the names of these towns immediately conjures up images of grand mansions, luxury cars, and ritzy restaurants. Read on to see which town in your home state took the title of the richest location and which place had the highest median income in the country. Who knows—your hometown might even be on this list.