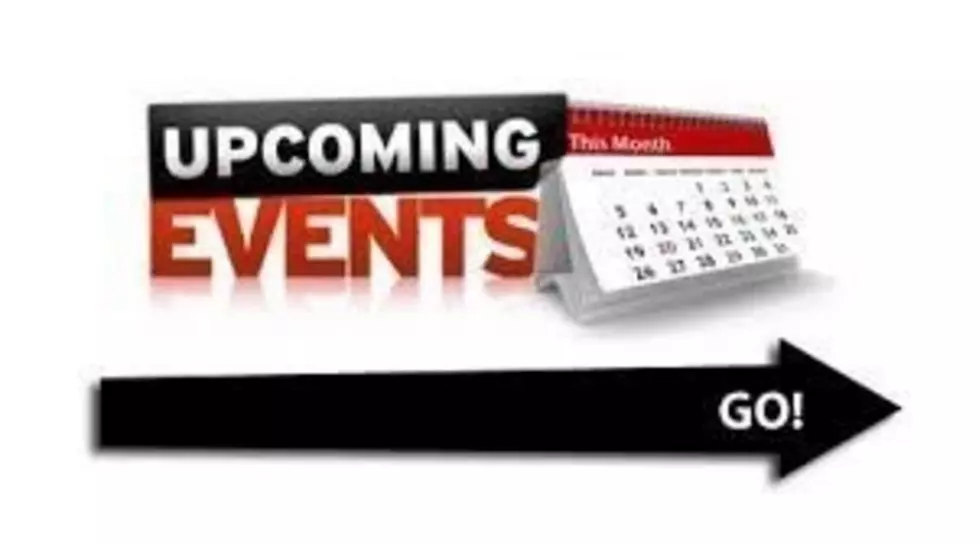 San Angelo's Weekly Events and Activities
thinkstock
Get ready for more fun in the Concho Valley this week with another Kickin' Country Working Women's Wednesday, a Thursday night Concert at Midnight Rodeo, a Junior Shoot-out, Plays, Chicken-Farm event and a lot more...
The San Angelo Junior Shoot-Out & Archery contest is this Friday and Saturday, August 4th & 5th at the San Angelo Clay Bird Association in conjunction with their Benefit Shoot. It will be a qualifier for the Whiz Bang Finals held during the NSCA finals in October 2017. Shooters that have graduated from high school, but have yet to attend college as a freshman are eligible for the double Whiz Bang. Call 653-3333 or 653-7785 for more information.
Angelo Civic Theater presents 'Seven Brides for Seven Brothers'  Aug 4th - Aug 20th.
Bursting with the wild energy of the original MGM film, Seven Brides for Seven Brothers is all about fun and romance. For more information, call 949-4400.
The 1st Saturday of every month, The Chicken Farm Art Center of San Angelo hosts a monthly celebration of art, music and community! Come on out this Saturday, August 5th and enjoy  artist and vendors with great works and gifts, a live music circle hosted by The Chicken Pickers, great food, plus clay and painting for the kids to enjoy. It's good family fun for everyone! Hours are from 10 til 5 at the Chicken Farm Art Center, 2505 Martin Luther King Dr. in San Angelo. Call 653-4936 for more information.
University Theatre at Angelo State University will present the new comic love story "Channeler 2: The Upside Down Moon" in the ASU Modular Theatre. Enjoy the second run of performances this Thursday through Saturday, Aug. 3rd - 5th. For dinner and performance times, call 942-2000. The ASU Modular Theatre is located in the Carr Education-Fine Arts Building at 2602 Dena Drive.
Midnight Rodeo is bringing you a great band in concert as Shane Smith & The Saints take the stage this Thursday, August 3rd. Listen to win your free admission on the Kickin' Wake-Up Call between 6 and 10 each weekday.
The Concho Valley Farmers Market continues every Tuesday, Thursday, and Saturday under the pavilion at 609 S. Oakes St. across from Fort Concho. Buy locally grown seasonal fruits, vegetables and plants from vendors who come from a 75-mile radius around San Angelo. Hours are from 7 a.m. until they sell out (typically by noon).
Downtown Movie Night is this Friday night, August 4th and features the movie 'A Dog's Purpose' It's free and you can bring your lawn chairs and blankets to enjoy the show which starts at 9:15. Concessions will be available in the parking lot at 17 E. Twohig, across the street from the Cactus Hotel.