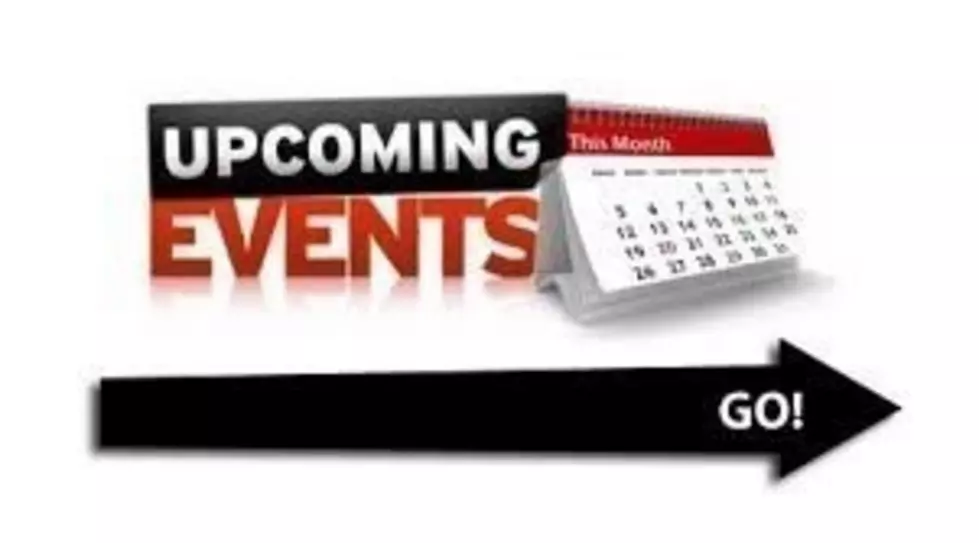 San Angelo's Weekly Events and Activities
thinkstock
This week in San Angelo: Enjoy great Live Music, a Business Expo, ASU Football, a Run/Walk,  a Play,  and more...
Midnight Rodeo of San Angelo has two great nights of live music this Friday & Saturday, Sept. 29th & 30th. Listen to Kickin Country 103.1 for your chance to get on the guest list for the Powell Brothers on Friday and Parker McCollum Saturday night at Midnight Rodeo.
The 26th Annual Business Expo is this Wednesday, Sept. 27th from 11 am-6 pm at the McNease Convention Center. This is a great opportunity for students throughout the Concho Valley who will attend the Expo in hopes of discovering a future career pathway and understanding local businesses and the importance of supporting them. The event is free and open to the public. For more information, call 658-6464.
You and your family are invited to enjoy Art Thursdays at the San Angelo Museum of Fine Arts featuring free art activities from 3-6 pm. For more information, call 653-3333.
Angelo Civic Theater presents 'The Boys Next Door' starting this Friday, September 29th with performances running through October 8th. For showtimes and more information, call the Theater at 949-4400.
ASU continues to bring you great football action as they host Texas A&M - Kingsville this Saturday, September 30th at  LeGrand Stadium at 1st Community Credit Union Field at 6 pm. Get to the game and support your ASU Rams. For tickets, call 942-BLUE (2583) or visit tickets@angelo.edu.
The Concho Valley Farmers Market brings in Vendors from a 75-mile radius around San Angelo offering locally grown and seasonal fruits, vegetables and plants every Tuesday, Thursday and Saturday from 7am until they sell out (typically by noon)  You'll find the farmer's market under the pavilion at 609 S. Oakes St. across from Fort Concho. The market will hold its sales until the first fall freeze.
The 'Let It GO Recovery Rally & Run' is this Saturday, September 30th from 7:30 am - 12:00 pm at El Paseo, 20 E. Ave. D in San Angelo. This is one of many events throughout the nation to recognize National Recovery Month and celebrate recovery from alcoholism and addiction. Let It GO! will feature a 1Mi., 5K & 10k walk/run race at 8:30 AM. For more information and to register, call 224-3481.