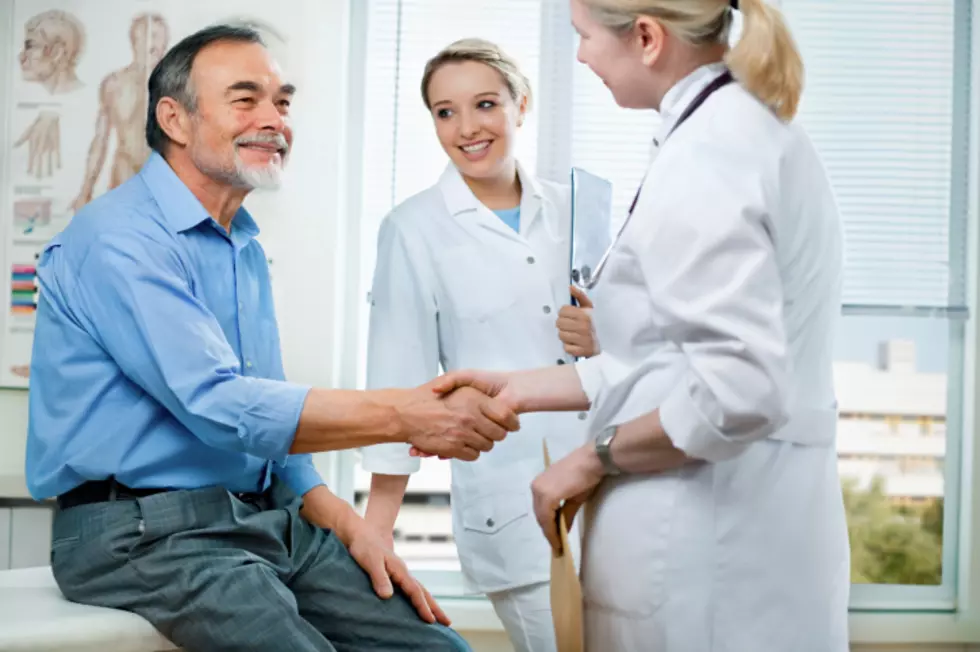 Trump Extends Safety Net For Uninsured Texans
Alexander Raths-TSM
As one of his final administrative decisions before leaving office, the Trump administration along with the U.S. Department of Health and Human Services agreed on Friday to extend the Texas health care safety net for uninsured residents for ten years.
The extension of the Federal program known as the 1115 waiver was approved on Friday (Jan 15th) and allows Texas' safety-net hospitals to continue receiving federal reimbursements for treating the state's poor residents. Advocates for Medicaid expansion say it fills gaps in care that are caused by Texas' refusal to expand coverage.
The way the program works is that under the federal funding agreement, hospitals are reimbursed for the "uncompensated care" they provide to patients without health insurance. It also pays for innovative health care projects that serve low-income Texans, often for mental health services.
Safety-net hospitals have relied on the waiver and it was set to expire which alarmed many doctors, hospitals and patient advocates who feared the funding could be lost.
According to a government letter, the new agreement will continue hospital reimbursements until September 2030, but it will allow the innovation fund to expire this year. A new program will be implemented to partially fund behavioral and mental health clinics.
The state's first 1115 waiver was approved in 2011. Texas Officials have worked to keep the waiver's federal funding, which was last extended for five years in 2017 by the new federal administration under President Trump. Now, his administration has again extended the waiver as one of its last acts, this time by 10 years.
For more information, click here.
Enter your number to get our free mobile app
Here are some tips for self-care during the pandemic: