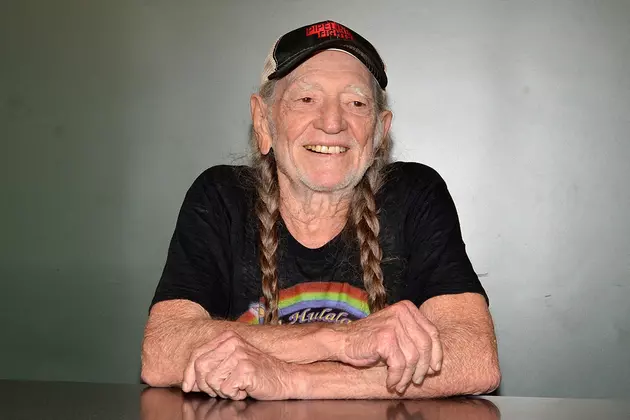 Willie Nelson Has A Few Openings In His New Company
Slaven Vlasic, Getty Images
Willie Nelson is hiring new employees for Willie's Reserve, his "premium cannabis lifestyle brand" that features his own special, hand-picked brand of pot.
It has been explained that the purpose of the company is paying "tribute to a tradition of sharing, caring and toking." You know that for many years, Willie has been very vocal about being in favor of legalizing marijuana and now he is looking at getting in on the action.
Willie's Reserve was developed by his family and their desire to get people talking about the war on drugs. When Dan Rather asked Nelson earlier this year why he decided to attach his name to the marijuana company, he had a simple response. "To prove a point, I think," Nelson said. "I felt like if you really believe in something, why not promote it?"
Willie's Reserve is even scoring big investments from major companies, like New York-based private equity firm, Tuatara Capital. Nelson is looking to launch his brand in Colorado which legalized recreational marijuana use in 2012. In a recent interview, Nelson said that "his brand of pot will be the best available in Colorado".
Willie is now taking applications for five employees to run the business.....a production manager, extractor, compliance officer, bookkeeper and a sales director.
It should be interesting to see how many thousands of applications their will be for those positions! I guess we will find out when the SMOKE clears!!