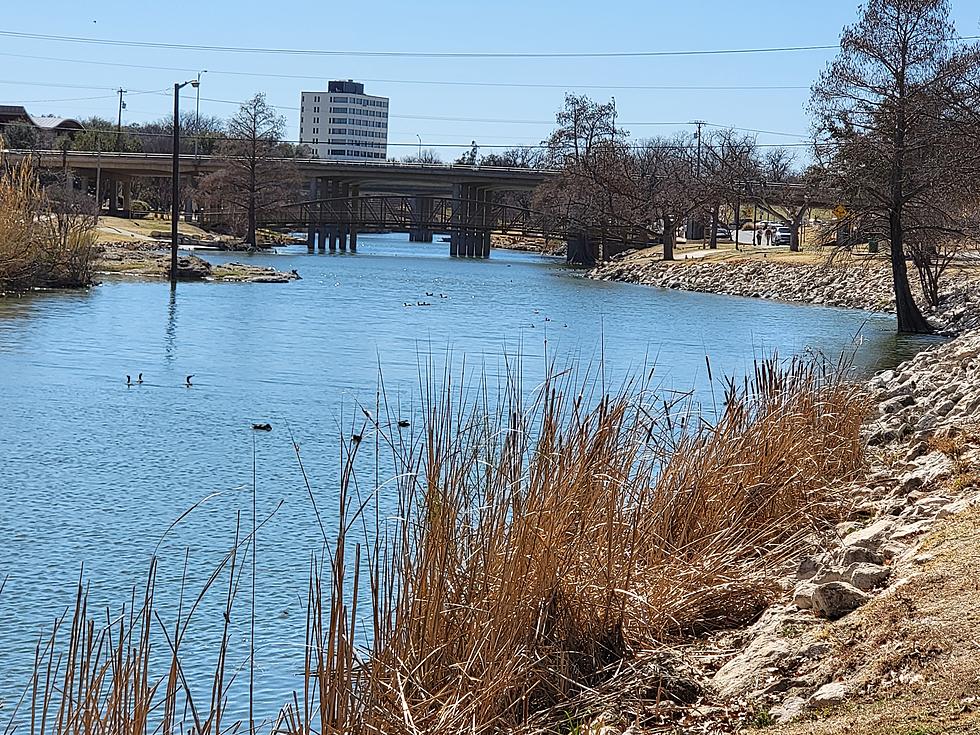 10 Things San Angelo is Known For
Photo By Joseph Browning Townsquare Media
San Angelo is often called the "Oasis on the Concho River".  While the rest of West Texas is dry and brown, San Angelo is a green oasis most of the year.  There are large tree-lined streets and beautiful lawns. Despite being a small city, it offers a number of world class cultural and artistic attractions. Here are ten things San Angelo is known for.
10 Things San Angelo is Known For
San Angelo is a small city, but it has large numbers of artistic, cultural and entertainment options.
LOOK: Famous Historic Homes in Every State