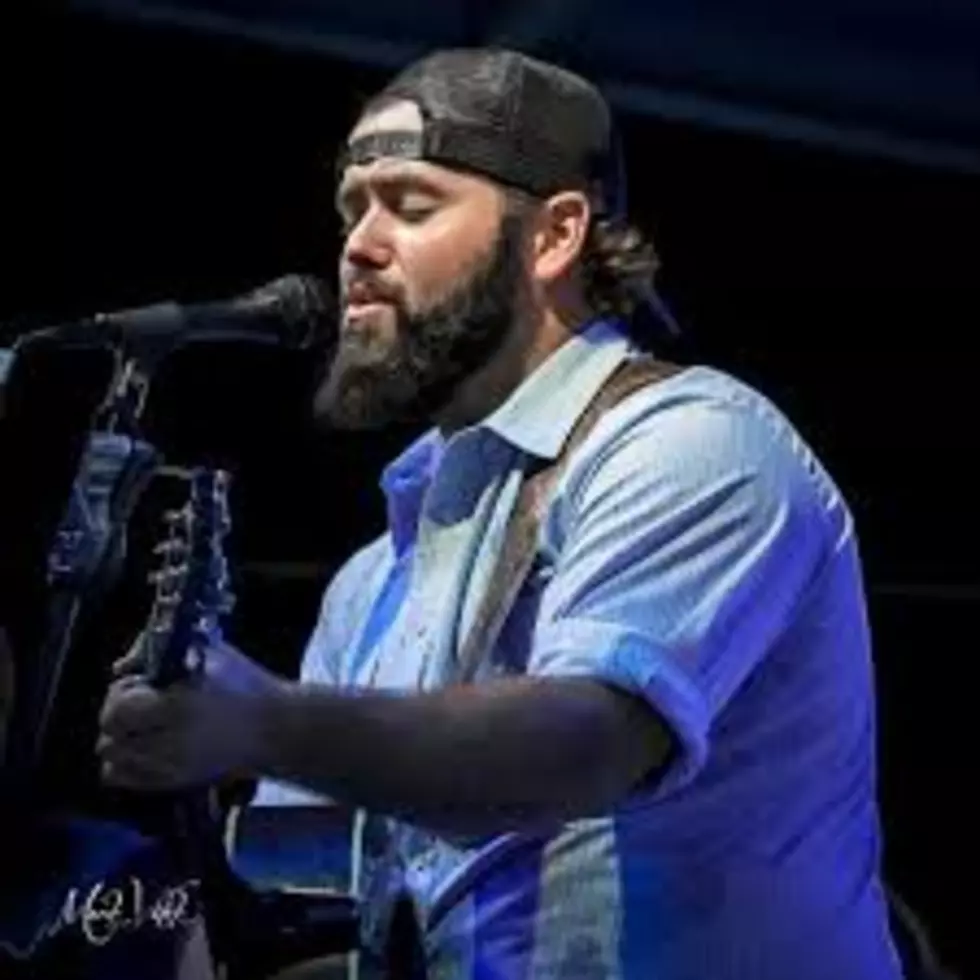 A Visit With Mike Ryan Playing Cooper's BBQ
twitter-thinkstock
Mike Ryan is a great talent who is playing Cooper's BBQ Live this Fri, Sept 25th. I had the opportunity to visit with him on the phone today as we gear up for the show.
We talked about his new single "Ghost Town" which has hit number one along with numerous other #1 singles since starting his career in 2010. We talked about several other things going on in his world as well.
Mike is a solid Texas Country singer/songwriter from San Antonio who normally plays in the neighborhood of 150 plus shows a year.
He is about to play two nights back to back at Billy Bob's in Fort Worth on Fri & Sat, Oct 9th & 10th.
He and his band are almost through with recording their new album which has already given us "Ghost Town" and they are very excited to be releasing it in the near future.
Be listening to win your free spot on the guest list for Mike Ryan from Kickin' Country 103-1.
Check the short interview out here...
---
Download our free app for all things Concho Valley
Enter your number to get our free mobile app