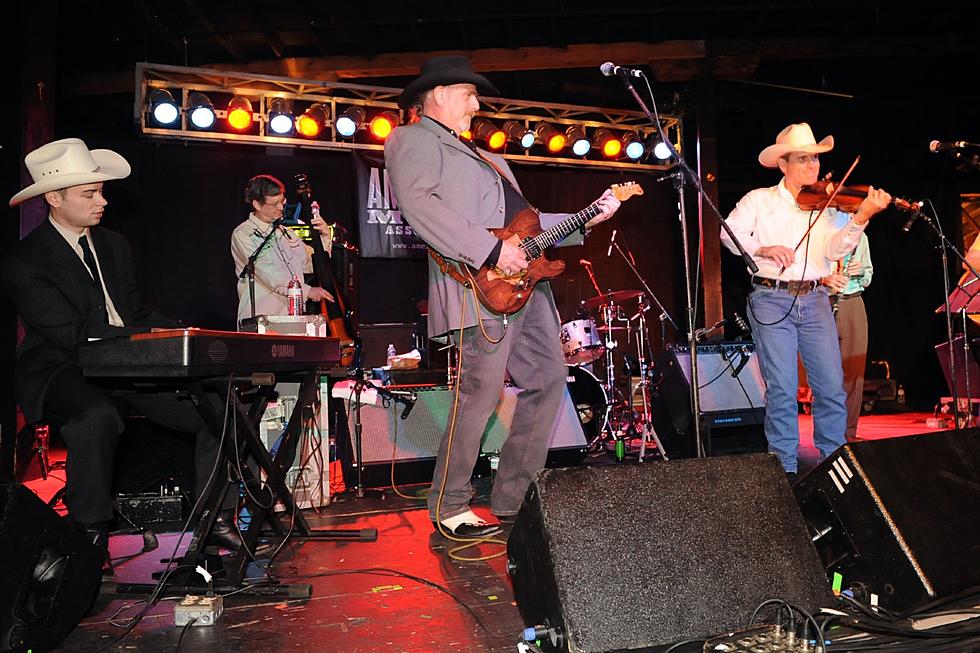 Austin City Limits – 50 Years Of Asleep At The Wheel
GETTY IMAGES
On October 31st Asleep at the Wheel joins Austin City Limits to bring you ACL Presents: 50 Years of Asleep at the Wheel, a retrospective of the band's appearances on Austin City Limits premiering on PBS.
Asleep at the Wheel has actually performed on Austin City Limits for 11 episodes Spanning nearly 50 years of appearances, not including the series' inaugural episode and collaborative performances with Willie Nelson, Lyle Lovett and others.
Ray Benson and Asleep at the Wheel are currently being featured in the Country Music Hall of Fame's Outlaws and Armadillos exhibit and as part of the Whitliff Collection at Texas State University's museum.
Check out this incredible set list for the upcoming ACL Presents: 50 Years of Asleep at the Wheel Special:
"The Letter That Johnny Walker Read" – 1976
"Ain't Nobody Here But Us Chickens" – 1978
"Get Your Kicks on Route 66" – 1996
"Roly Poly" ft. The Texas Playboys – 1993
"Hesitation Blues" ft. Willie Nelson – 2009
"Nothing Takes The Place of You" – 1976
"Blues for Dixie" ft. Lyle Lovett – ACL Hall of Fame 2015
"Let Me Go Home Whiskey" – 1976
"After You've Gone" ft. Willie Nelson, Freddy Powers, and Johnny Gimble – 1981
"I Can't Give You Anything But Love "- 2015
"Boogie Back to Texas" – 1988
"Milk Cow Blues" – 2015
"Miles and Miles of Texas" – 1996, 2002, and 1980
"Choo Choo Boogie" – 1978, 1988, and 1996
"Pancho and Lefty" ft. Willie Nelson – 2009
"Take Me Back to Tulsa" ft. The Avett Brothers and Vince Gill – 1996, 2015, 1978, and 1976
"Cotton Eye Joe" – 1980
It's going to be a great show!!
Enter your number to get our free mobile app