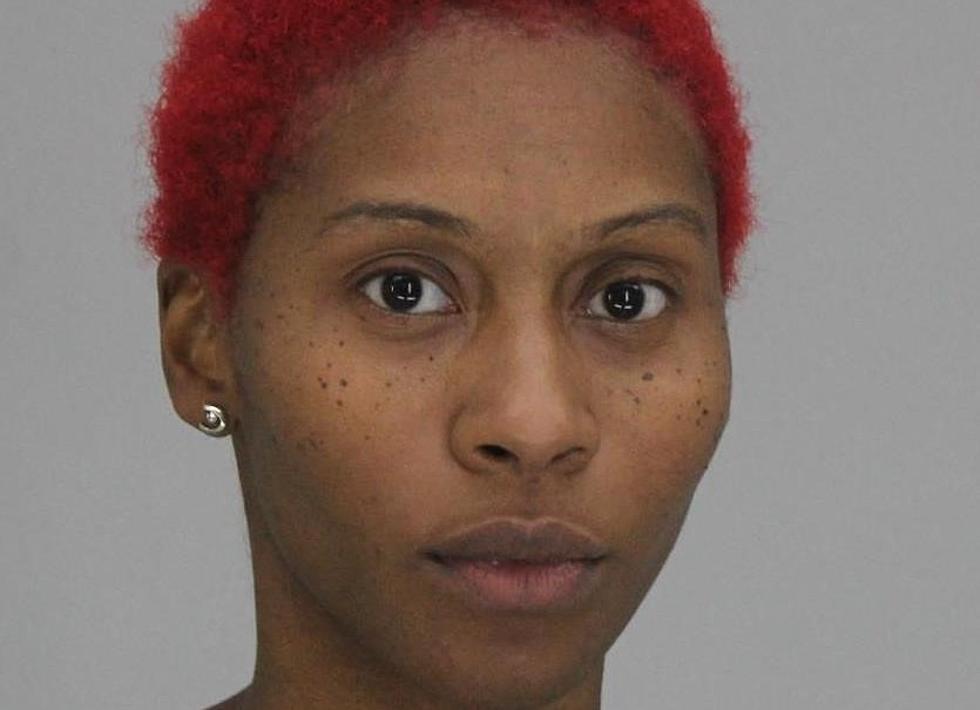 Bam! Woman Makes Like Mike Tyson Before Flight Out of Dallas
Dallas County
It is a crazy town with people flying out there right now. It seems people are really on the edge.
Case in point, a Southwest Airlines employee was allegedly punched in the head after a heated exchange with a passenger on Saturday before a flight from Dallas to New York.
Dallas police arrested Arielle Jean Jackson, who was charged with aggravated assault after the incident. According to KPRC-TV:
Police said that Jackson first had a verbal altercation with an operations agent at the back of the plane and was asked to exit. As Jackson was exiting, she had another verbal altercation with a second operations agent that turned physical, with Jackson striking the agent on the head with a closed fist, police said.
KPRC reports the employee was hospitalized and released on Saturday night. The report also says Jackson was taken to the Dallas County jail on a $10,000 bond. An attorney was not listed for Jackson according to the report.
Apparently, there is no video of this woman going all Mike Tyson on this Southwest Airlines employee, but this is just one of many incidents we have been hearing about lately regarding unruly passengers on airplanes. I certainly hope the person who was allegedly punched is okay.
I spoke with my father recently and he says he is avoiding going on planes right now. A lot of people are under stress with a lot of things, and he worries about running into someone with a short fuse on a flight.
I'm not sure why we are seeing a lot of these incidents lately. Is it on the increase or are we just hearing more reports of these things happening? What are your thoughts, your reaction, your opinion on these stories?
Women On Death Row In Texas
There are only
six women
on Texas' Death Row. Here, you can read a brief summary of who these offenders are and the crimes they committed that earned them the death penalty.
All information has been taken from TDCJ and court records.
Texas Tech Fans Rush the Field After 41-38 Iowa State Win
LET'S GO: The most popular historic sites in America