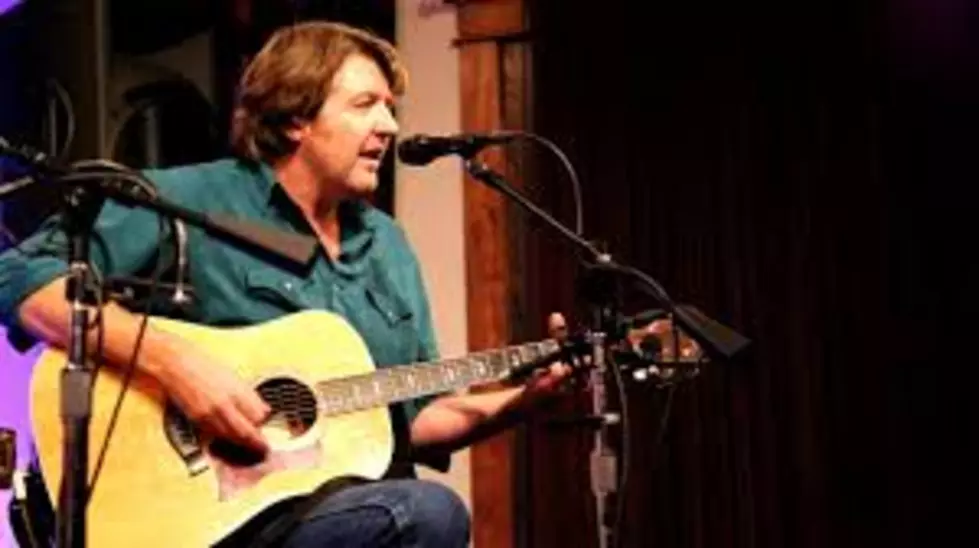 Bruce Robison Is Canceling Concerts Due To Being Hospitalized With Typhus
thinkstock
Bruce Robison has been forced to reschedule some of his upcoming concerts after being hospitalized with typhus.
Bruce has been dealing with a series of health issues since mid-May but is hoping to be back out on the road soon.
Saturday, May 27th, a Facebook post from Robison's sister, Robyn Ludwick, informed us that Robison, at that time, had been in the hospital for five days and was 'still very sick in the hospital and slowly improving from typhus, which has caused pretty severe complications to his liver, kidneys and immune system.'
On Tuesday, May 30th, Robison's management team announced that the artist's upcoming concerts in San Antonio June 1st, and Bertram June 2nd, were being postponed because Robison is in the hospital. Bruce has had to cancel a number of concerts due to illness dating back to May 18th.
Typhus, according to HealthLine.com, is "caused by an infection with the Rickettsia bacteria," which is transmitted by fleas, ticks, lice and mites. Per the site, when untreated, typhus "can lead to serious complications, and it's potentially fatal."
Robison's 2017 tour dates are in support of his newest album, Bruce Robison & the Back Porch Band which he released on April 28th. You can imagine how he must feel not only being sick, but also not being to promote his new album in concert.
Pray for a speedy recovery for Bruce Robison!