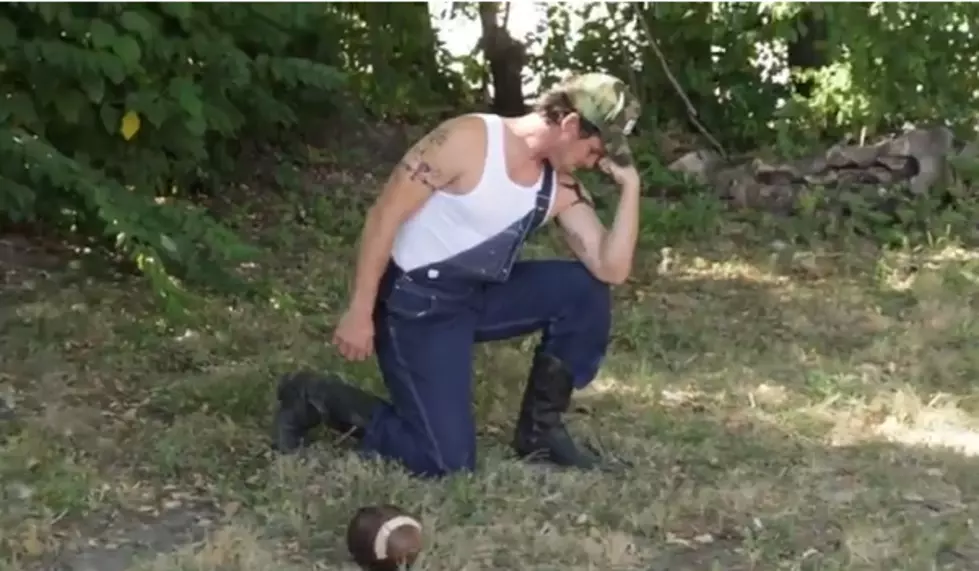 Earl Dibbles Jr. 'Dip 'Em & Pick 'Em' | Week 6
Granger Smith, YouTube
Earl Dibbles Jr. took off last week, but he's back this week for week 6 of "Dip 'Em & Pick 'Em."
This week, Earl tackles predictions on big games on the college gridiron that only Earl Jr. can describe like:
Carrot Tops vs. Texas M&M.
And Seminoles vs. Sugar Cane.
What are you picks on these games, Concho Valley? Sound off below in the comments section and give us your predictions!