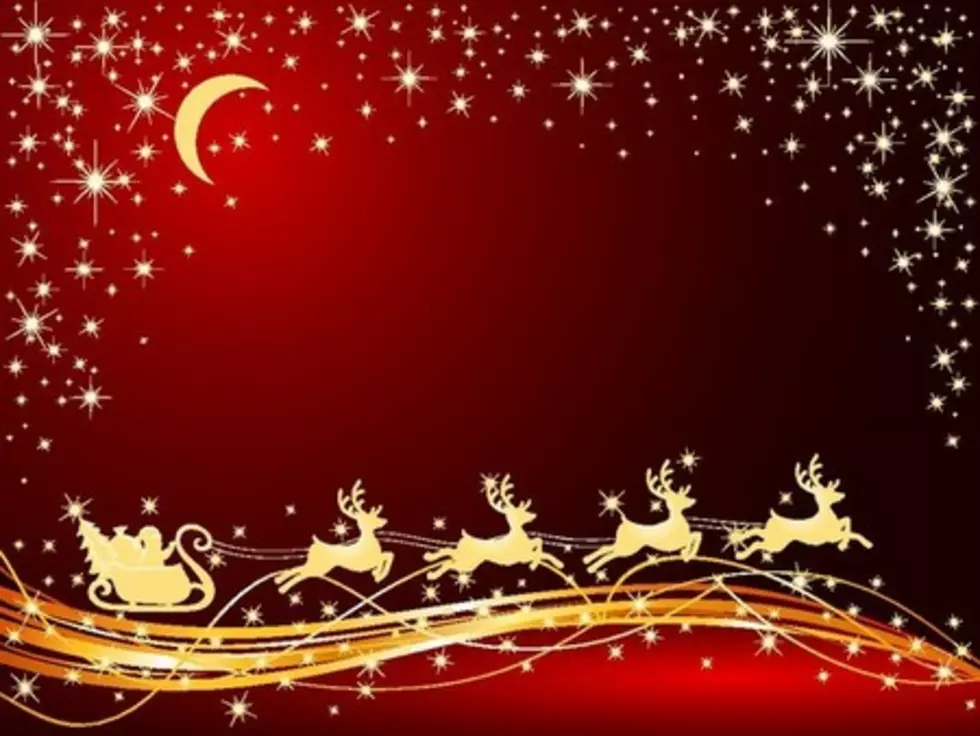 Enjoy The "Rudolph Run" This Saturday
Adobe Illustrator(R), TSM
The Lions Club cooked pancakes for a lot of guest as they served "Breakfast With Santa" Saturday morning during "Christmas At Old Fort Concho".
Now its the Lady Lions turn as they present a very fun annual event called the "Rudolph Run" this Saturday, Dec. 13th. 
This is a great opportunity to enjoy a casual Tour of the Christmas Lights along the Concho River. Walkers, runners, strollers, wheelchairs,...everyone is invited to join in on the fun of this tour with the Lady Lions.
Enjoy free hot taco bean soup and grilled cheese sandwiches while they last. You can even have photos taken with Santa.
All donations benefit Rust Street Ministries.
Get out and enjoy the Christmas Tour of Lights starting at 5 pm this Saturday on the south side of Celebration Bridge.