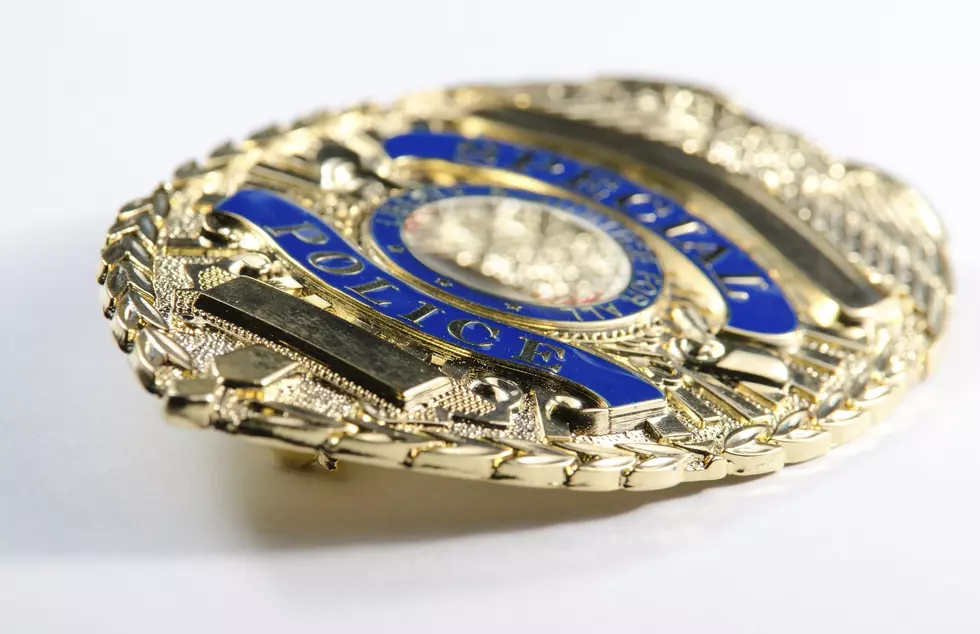 Five Teens Save Sheriff's Deputy
Credit: aijohn784, ThinkStock
What started out as a routine traffic stop turned into a fight for one Portland deputies life.
Deputy Elliott was responding to an accident involving a drunk driver. When the drunk driver started to leave the scene, the deputy attempted to stop the man.
The suspect immediately turned around in a fighting stance with his arms up in the air. He wrapped his arms around Deputy Elliott's neck, put her in a headlock and began squeezing, preventing her from fighting back.
Before the deputy had time to react, 5 teens sprung into action shouting "get off her".
The teens pinned the man to the ground, holding his arms and legs in place long enough for the deputy to handcuff him.
The young men were given the Community Heroism Award, which represents the highest honor a civilian can receive from the sheriff.
You can see the facebook post with the accolades, below.
Enter your number to get our free mobile app