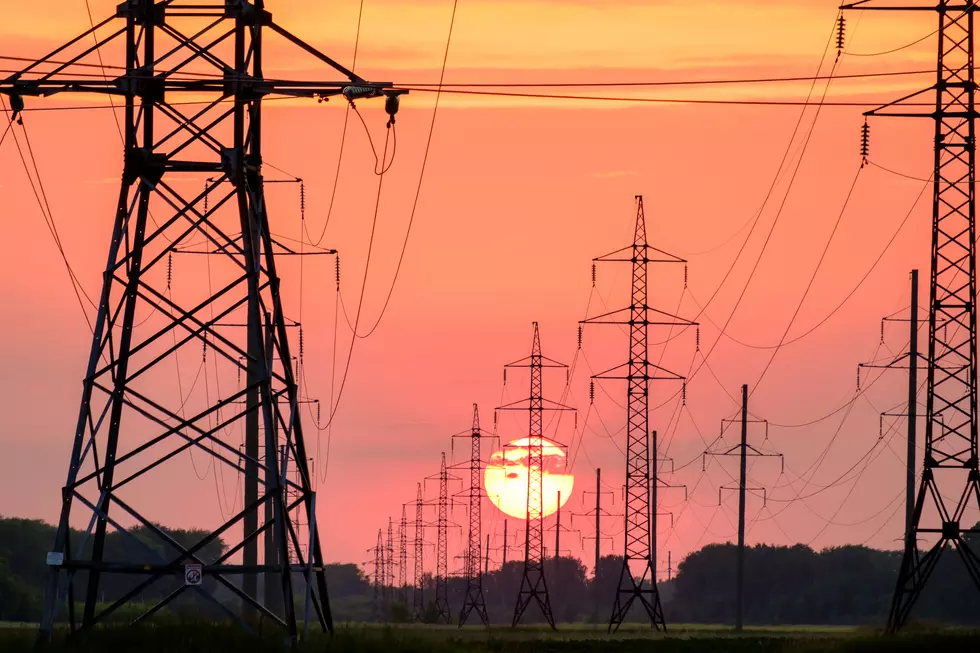 It's Happening…More Record Heat Means Power Grid Issues in West Texas
Photo by Czar Nyiko on Unsplash
The official start of summer is over a month away.  You can't tell from the temperatures.  A growing heatwave is spreading.  From El Paso to Tyler, heat records are falling. After the problems during the record cold wave in March 2021, Texans have been holding our collective breath worried that the grid might fail again with the record heat we are currently experiencing.
Friday night, our fears were realized.
The Electric Reliability Council of Texas (ERCOT) made an urgent appeal Friday night saying that increased demand due to the current heat wave has caused six power generation facilities in the state to trip off line.  This could be the beginning of more trouble.  We all remember this is exactly how the cascading failure of the grid in March 2021 started.
Things are so bad, Tesla is trying to help the grid. The automaker is pushing a new in dash alert system to warn Tesla owners about charging their vehicles during peak electricity demand.
ERCOT's statement reads:
"With unseasonably hot weather driving record demand across Texas, ERCOT continues to work closely with the power industry to make sure Texans have the power they need. This afternoon, six power generation facilities tripped offline resulting in the loss of approximately 2,900 MW of electricity. At this time, all generation resources available are operating. We're asking Texans to conserve power when they can by setting their thermostats to 78-degrees or above and avoiding the usage of large appliances (such as dishwashers, washers and dryers) during peak hours between 3 p.m. and 8 p.m. through the weekend."
There really is no relief in sight from the high temperatures.  Climatologists are predicting that this region of the country may experience one of its hottest summers ever this summer.
Over the next seven days temperatures will top triple digits in an ever expanding area  of Texas and the demand for electricity will continue to spike. In the meantime, try to conserve especially during peak cooling hours of 3p-8p, and keep your fingers crossed.
Its becoming part of life here in Texas. We live with the idea that every time we flip a power switch, it might be what causes the whole grid to go down for 26 million Texas power customers.  Do YOU feel lucky?
How Many in America: From Guns to Ghost Towns
Can you take a guess as to how many public schools are in the U.S.? Do you have any clue as to how many billionaires might be residing there? Read on to find out—and learn a thing or two about each of these selection's cultural significance and legacy along the way.