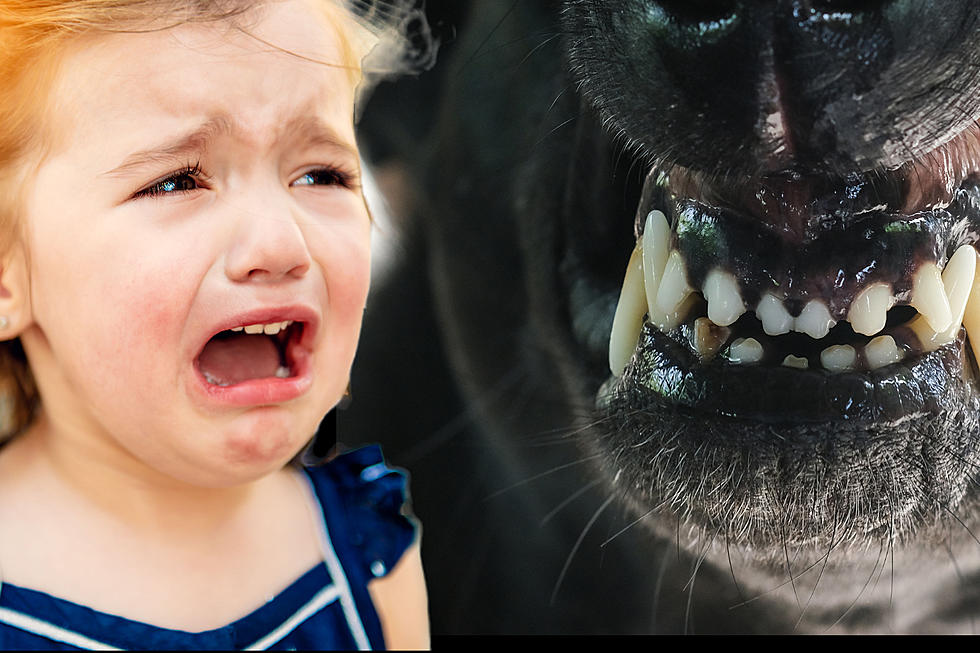 Does Texas Require Dangerous Dogs Be Killed?
Photo: subinpumsom Photo: LSOphoto GettyImages
Dangerous dogs are a menace here in San Angelo.  There have been many high-profile dangerous dog attacks in the city. Sometimes, dogs run wild in packs and attack anyone or anything that gets in their way.
Other times, a dangerous dog is someone's pet.
People have strong beliefs about what should happen once a dog is declared legally dangerous. Some think the dog should be immediately put down to end the threat to innocent people, other dogs, and livestock.
Others believe that the dog should have a chance to rehabilitate.  Texas law gives dangerous dogs a lot of leeway.
In Texas, laws related to dangerous dogs are contained in Chapter 822 of the Texas Health and Safety Code. The relevant codes include the following:
Section 822.041 defines a "dangerous dog" as one that has attacked a person or domestic animal without provocation. A municipal or justice court makes the determination.
Section 822.042 provides that a person can petition a municipal judge or justice court to declare a dog dangerous.
Section 822.043 allows the court to decide the dog's fate, including humane euthanasia. The court may order the dog's owner to take certain actions, including keeping the dog in a secure enclosure, posting "Beware of Dog" signs, and obtaining liability insurance.
Section 822.044 gives the owner of a dog declared dangerous to request a hearing to challenge the determination within ten days of receiving the order.
Section 822.045 spells out penalties for violating the requirements of a dangerous dog order.
There are many techniques for rehabilitating dangerous dogs. Many techniques require a lot of time, patience, and professional guidance. Sometimes, medication is required. For many people, trying to rehabilitate a dangerous dog is financially prohibitive. Paying the high costs of liability insurance is also too much for many.
Ultimately, euthanasia may be the only choice. Sadly, in cases where dogs become dangerous, it is not the dog's fault. It is the fault of the dog's training and handling.
."}" data-sheets-userformat="{"2":33554688,"11":4,"28":1}">
LOOK: The least obedient dog breeds