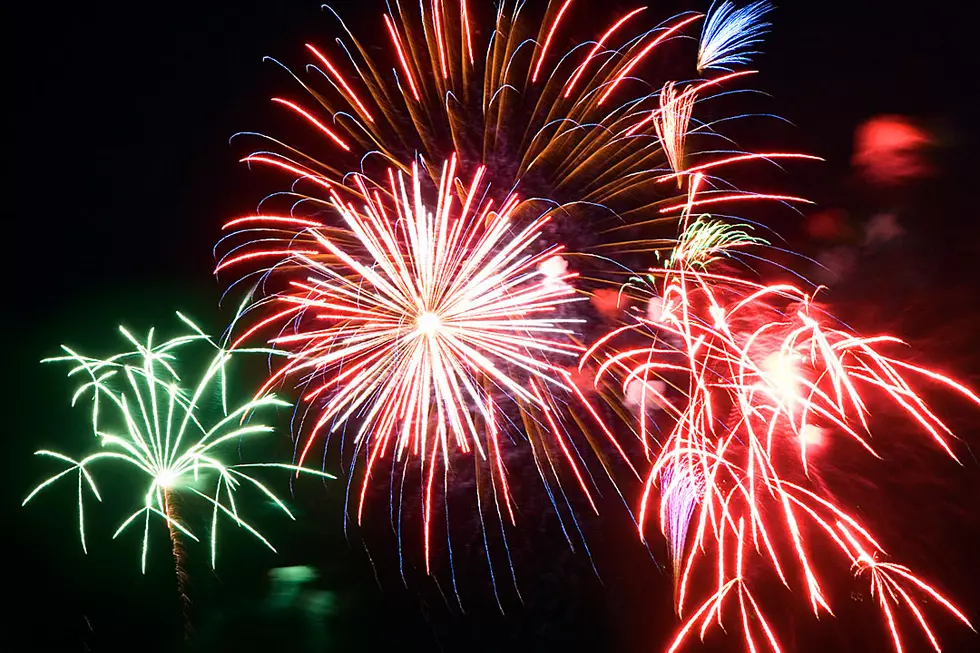 Lake Nasworthy HOA Presents Nasworthy Nights
Stockbyte-thinkstock
The board of directors for the Lake Nasworthy Homeowners Association voted in a special meeting to put on the annual 4th of July Fireworks Display for 2020.
.Fireworks will be launched from the Dam across from Goodfellow Rec Camp starting at 9:30 pm.
A few things to keep in mind for the evening:
* Personal Fireworks are not allowed in city limits (which includes Lake Nasworthy)
* Dogs and Fireworks don't mix well - Please secure pets inside during the show
* Alcohol and Fireworks may mix well but be safe and have a designated driver.
* Please take your trash with you.
Without the funds from Sponsors and Private donations, they would not be able to put on this amazing display and they are in need of donations. If you would like to contribute please go to lakenasworthy.com.
Have a Blast and ENJOY the show!!
Enter your number to get our free mobile app