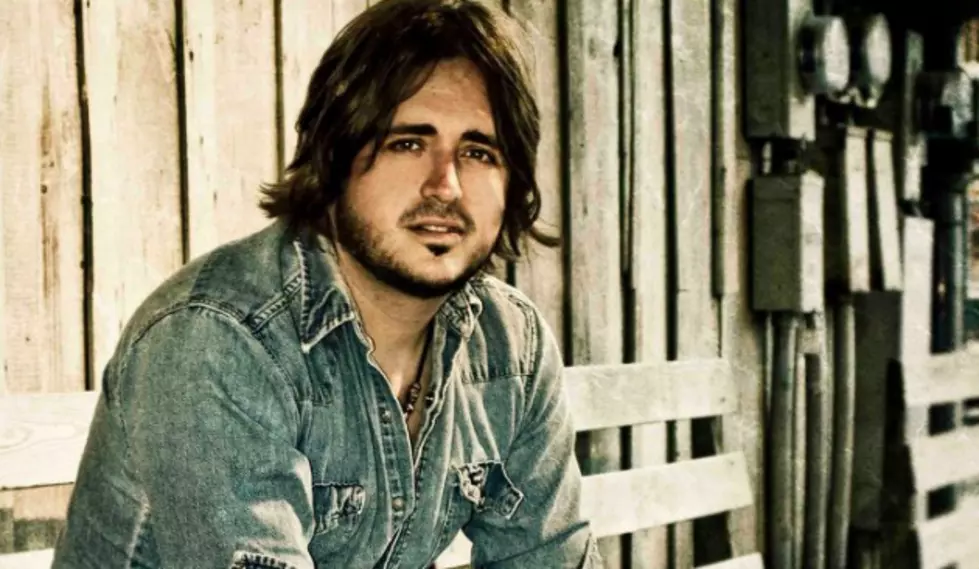 Mark McKinney is Bringing You Another River Fest In August
thinkstock
Mark McKinney has announced his 7th Annual River Fest coming in August!...
Mark's River Fest is being held at River Road Ice House in New Braunfels, on August 26th. Of course that's just part of the fun that day!
This will be a party you don't want to miss out on...even though you know it's going to be HOT! Just bring some sunscreen and you'll be fine. Here is how the day will take shape!
First comes the group Guadalupe River float.                                                             Then the party continues at the River Road Ice House.                                             Music will start there at 7:00 p.m.                                                                                 This year's lineup includes performances by Mark McKinney, Rich O'Toole, Sarah Hobbs, Breelan Angel, and Jade Marie Patek.
McKinney took to Facebook with this post...'It's that time of year again, y'all! Join me for River Fest 2017 on Saturday, August 26th! This year we've got my buddies Rich O'Toole, Sarah Hobbs, Breelan Angel and Jade Marie Patek joining me on the lineup at River Road Ice House.'
Float & festival packages are on sale now at www.markmckinney.com/riverfest #RiverFest2017 #floatalldayfestallnight.