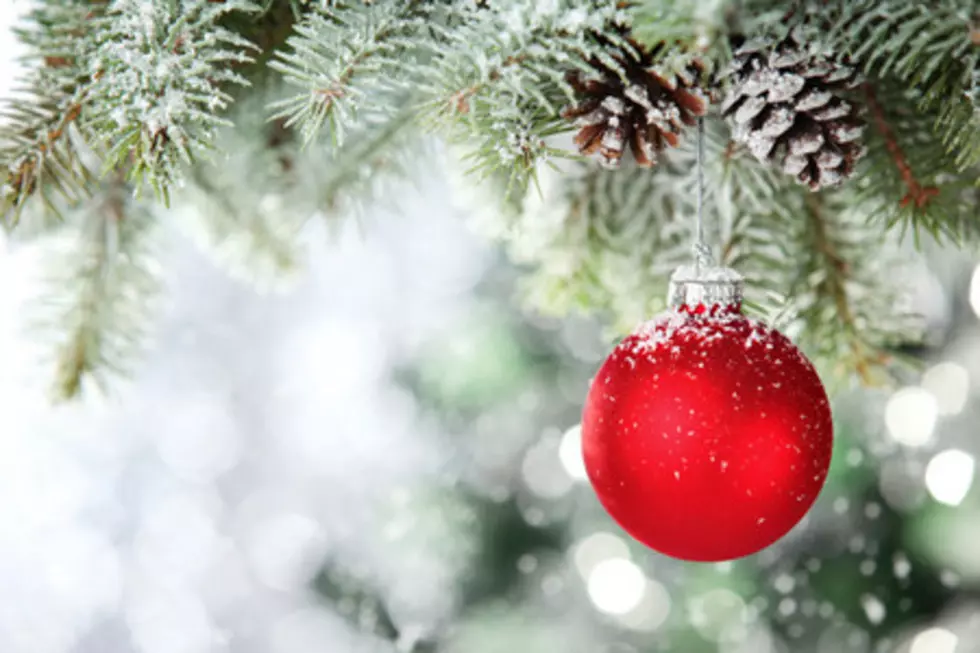 Meals For The Elderly Invites You To Their Christmas Open House
Li Ding, TSM
This is Meals for The Elderly's 26th annual Christmas open house. This year's theme is "Merry Little Christmas" and promises a wonderful and unique experience for all who attend on Sunday, December 14th from 11 am til 3 pm. 
The holiday celebration is being held at 1000 Montecito in historic Santa Rita. This beautifully decorated house was built in the 1930s and is home to Dr. Caleb Vosburg, his wife Jill, and their family inviting you to come and take a tour of their home as you enjoy all of the festivities the day brings.
This is a come and go event showcasing Culinary delights from many of the Concho Valley's chefs.
You can even purchase a cookbook which contains wonderful recipes from chefs over the past 25 years of Open house events benefiting Meals for the Elderly. Shuttles are even being provided for guest who park at the River Terrace.