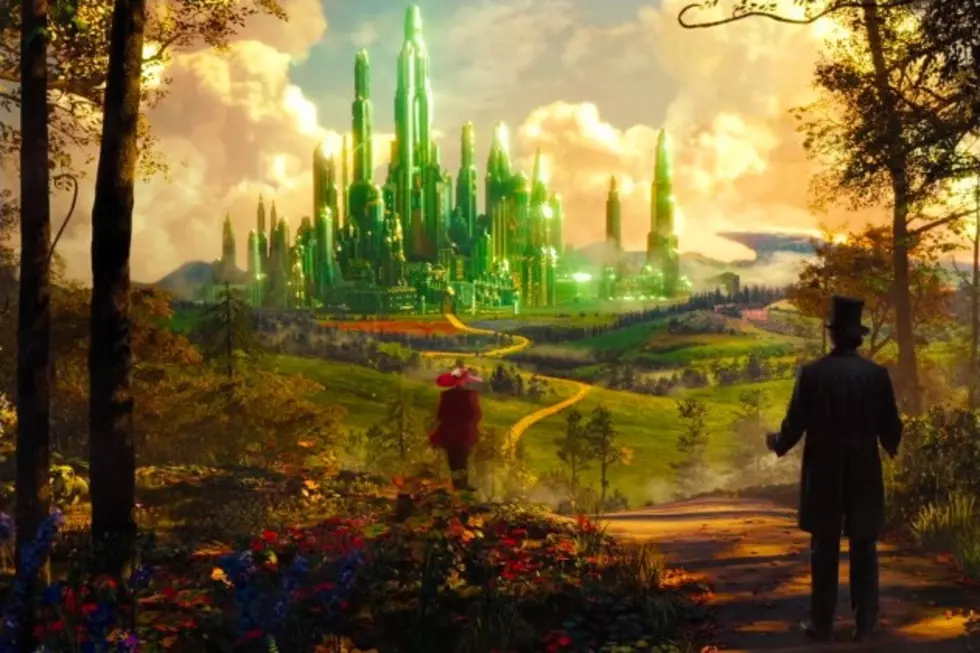 'Wizard of Oz' TV Tornado Sweeps Up NBC for 'Game of Thrones'-Style 'Emerald City'
Disney
Stop us if you've heard this one before, but it seems 'The Wizard of Oz' has landed another house on the upcoming TV development season. Following news that CBS had an eye toward adapting Frank Baum's 1900 classic as medical drama 'Dorothy,' NBC has begun development on its own fantasy take, 'Emerald City,' utilizing a darker, 'Game of Thrones'-influenced approach to the classic story.
Deadline broke the news of the latest 'Wizard of Oz' adaptation to enter the development cycle, joining Syfy's 'Warriors of Oz,' an earlier bandied 'Game of Thrones'-style 'Red Brick Road' and even 'Once Upon A Time''s potential to feature Oz. 'Siberia' creator/showrunner Matthew Arnold will helm NBC's 'Emerald City,' culling from all 14 of L. Frank Baum's original novel for a "dark re-imagining" of the classic tale.
Along with Disney's moderate performer 'Oz: The Great and Powerful' and its potential sequel, much of the recent interest in adapting 'The Wizard of Oz' stems from the 1939 Judy Garland film's imminent 75th anniversary, which will receive its own 3D re-release. Hollywood!
So what do you think? Which network's 'Wizard of Oz' TV adaptation would you want to be the first to make it down the yellow brick road?