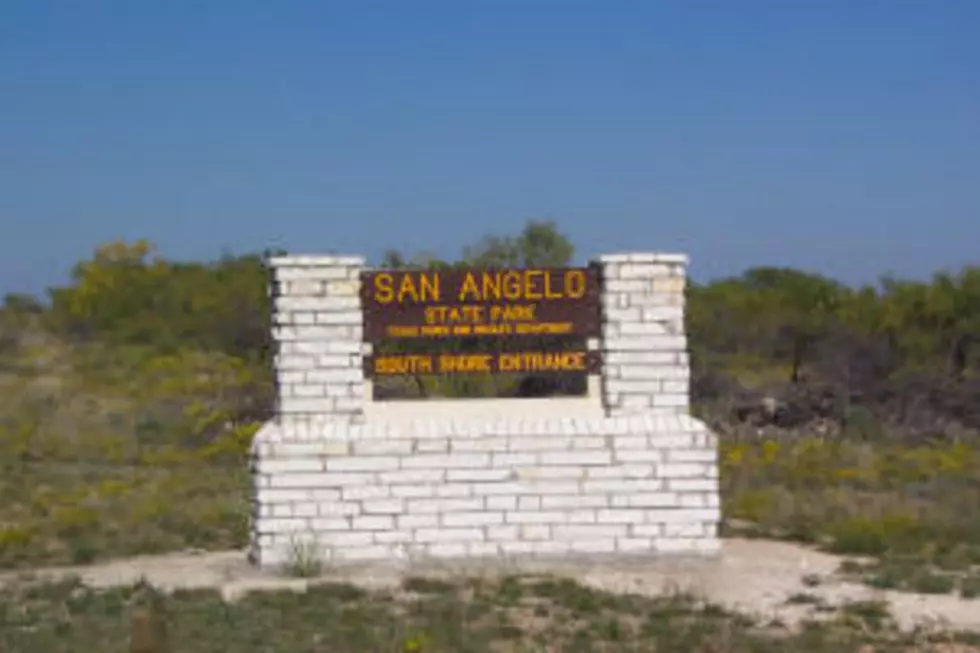 Overnight Camping in State Parks to Re-open
townsquaremediasanangelo
State Parks across Texas including San Angelo State Park will reopen for overnight camping on May 18 but Texas State Parks says there will be some limitations.
The park is currently allowing existing camping reservations to continue, but not allowing new reservations in until the May 18th.
"As overnight campers are welcomed back to their favorite natural spaces, our team will continue maintaining the cleanliness of frequently used facilities such as campsites, cabins and restrooms to ensure that visitors, volunteers and staff can continue to enjoy Texas State Parks safely," said Carter Smith, Executive Director of TPWD.
There are a number of guidelines to be followed:
No group camping allowed at this time.
Groups should be limited to 5 or less people who share a household.
Social distancing will remain in effect
Visitors are recommended to wear face coverings and use hand sanitizer
Enter your number to get our free mobile app