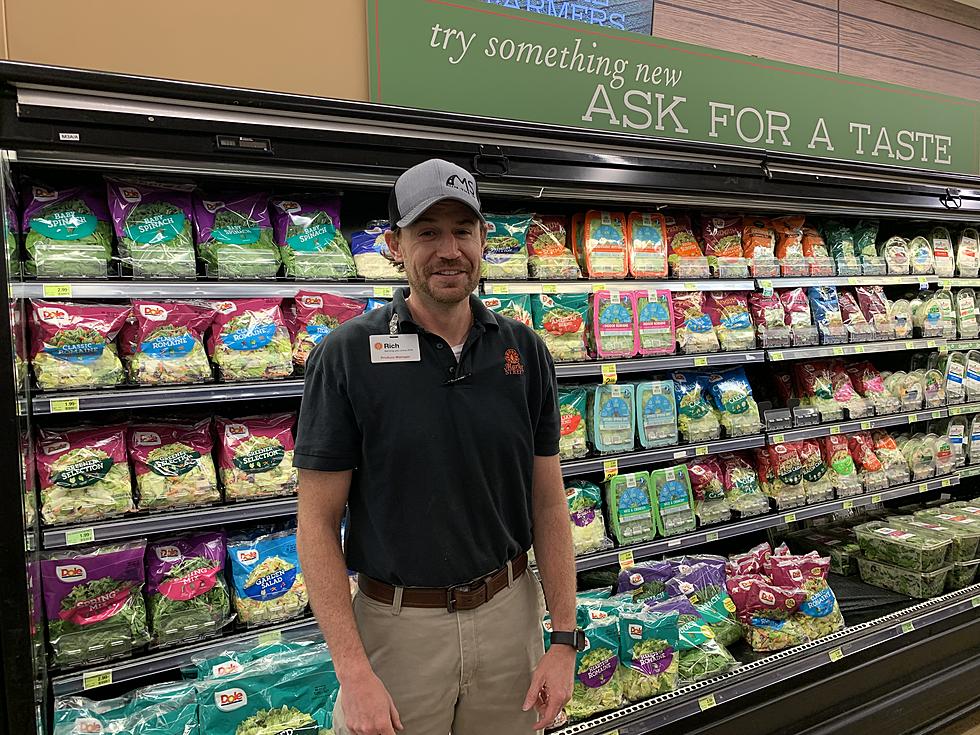 Produce Manager at Market Street in San Angelo to Run 167 Miles Starting Monday
Chris Austin, Townsquare Media
You may have seen Rich Stein if you shop for produce at Market Street in San Angelo. He is the produce manager at the popular grocery store.
About 9 years ago, Rich was diagnosed with Multiple Sclerosis after he woke up one morning blind in his right eye. MS is an autoimmune inflammatory disease that attacks myelinated axons in the brain and spinal cord.
An avid runner, Rich was selected to run 6 marathons over 6 days through Ohio and Pennsylvania as a part of a 19-person team that is running a relay across the US to raise money in the fight against MS. The "MS Run the US" relay started in April and will be completed next month.
Rich is running the 17th segment of the relay starting on Monday and will finish up his leg of the route on Saturday, August 7th. His 167-mile trek will start in Cuyahoga Falls, Ohio and end in Brookville, Pennsylvania.
Rich is selling "MS Run the US" relay hats and t-shirts at Market Street. Stop by the produce section and buy a hat and/or shirt for a good cause. And make sure you say "hi" to Rich while you are there as well.
You can get more on Rich's inspiring story by scanning the QR code below or go to runninggreatlywithms.wordpress.com and read his latest blogs about his journey.
If you would like to donate to the MS Run the US relay, go to www.msruntheus.org/relay.
See How School Cafeteria Meals Have Changed Over the Past 100 Years
Using government and news reports,
Stacker
has traced the history of cafeteria meals from their inception to the present day, with data from news and government reports. Read on to see how various legal acts, food trends, and budget cuts have changed what kids are getting on their trays.
LOOK: Here are the 10 US golf destinations with the most courses per capita
Discover where you can find the best access in the country for your pick of courses, the unique terrain that lends itself to world-class golf, and what makes select clubs noteworthy.
LOOK: The most famous actress born the same year as you
Many of the actresses in this story not only made a name for themselves through their collection of iconic performances, but also through the selfless, philanthropic nature with which many of them approached their stardom. In an age of flipping the script on societal norms, many of these actresses are using their voices and platforms to be advocates for those who are otherwise unheard.