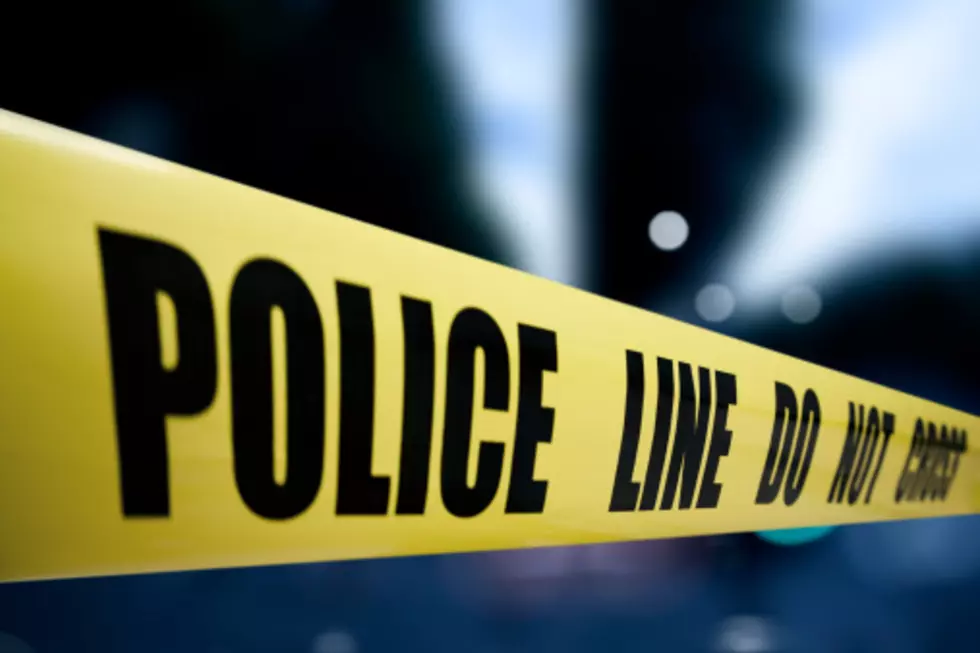 San Angelo Police Involved in Deadly Shooting
Ivan Bliznetsov
It's a situation no one wants to be in, but the police deal with every day.
San Angelo police were dispatched to the 2100 block of Raney St on Sunday November 29 around 12:59 am.
They were dispatched after reports of a domestic disturbance and assault were reported at the residence.
The caller informed dispatch that an altercation was taking place between a male and female, with the male reportedly striking the female repeatedly.
Police arrived at the location at which point they witnessed the altercation taking place.
They approached the man when an altercation ensued at which point the man to brand a knife.
At this point the officers attempted to use non lethal means to subdue the man. The tactics reportedly failed with the man refusing to cooperate before approaching the officers with the knife in hand.
It was at this point the officers had no choice but to use lethal force.
After the man was shot, the officers attempted life saving procedures on him before paramedics arrived.
The man was rushed to an area hospital where he succumbed to his injuries.
The suspect was identified as 38-year-old Adam Lee Mendez of San Angelo according to KTXS.
As of right now the Texas Rangers are investigating and the officers are on administrative leave, which is typical for an officer involved shooting.
---
Do you have our free radio station app yet? If not, it's the perfect way to request a song, talk to the DJs, enter exclusive contests and to stay up to date with everything that's happening in and around San Angelo and the world. When you download it, make sure you turn on the push notifications so that we can send you exclusive content and local breaking news that you need to know about first. Just enter your mobile number below and we'll send a download link right to your mobile device. After that, you can download for free and immediately begin accessing all kinds of exclusive content tailored just for you. Give it a try and stay connected with us!
Enter your number to get our free mobile app
---
LOOK: 100 years of American military history