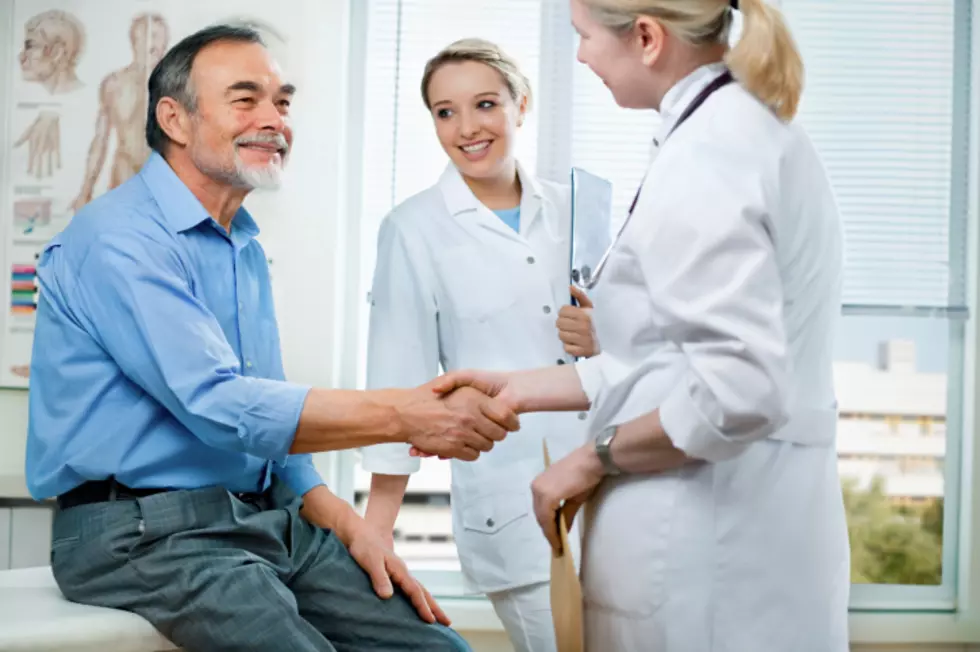 Scientists Develop Calculator to Determine When You Will Die
Alexander Raths-TSM
So, some scientists and doctors who are much more smarter than I am have come up with a calculator that will determine when you will die.
It's called the RESPECT calculator, which stands for Risk Evaluation for Support: Predictions for Elder-life in the Community Tool. The Tool was developed and funded by our neighbors in the Great White North up in Canada.
This work was funded by the Canadian Institutes of Health Research and supported by ICES. ICES, formerly known as the Institute for Clinical Evaluative Sciences, is a not-for-profit research institute encompassing a community of research, data and clinical experts, and a secure and accessible array of Ontario's health-related data. ICES receives core funding from the Ontario Ministry of Health and Long-Term Care.
I decided to put the RESPECT calculator to the test. I went to the site and filled out the questionnaire for both of my parents. My dad is 71 and it predicts he will live for at least another 5 years.
My mom is 72 and her prediction was the same. Both my mom and dad will celebrate their 50th anniversary next month, so it looks like they will celebrate more anniversaries over the coming years. That makes me happy (and I am sure, that makes my parents happy as well) if this science is indeed correct.
What do you think of this technology developed by our Canadian neighbors? Would you want to know when you are going to die? If you use the RESPECT calculator, let us know on Facebook or chat with us on our station app.
READ ON: See the States Where People Live the Longest
Read on to learn the average life expectancy in each state.
KEEP READING: Here are the most popular baby names in every state
Using March 2019 data from the
Social Security Administration
,
Stacker
compiled a list of the most popular names in each of the 50 states and Washington D.C., according to their 2018 SSA rankings. The top five boy names and top five girl names are listed for each state, as well as the number of babies born in 2018 with that name. Historically common names like Michael only made the top five in three states, while the less common name Harper ranks in the top five for 22 states.
Curious what names are trending in your home state? Keep reading to see if your name made the top five -- or to find inspiration for naming your baby.
KEEP READING: 15 Natural Ways to Improve Your Sleep