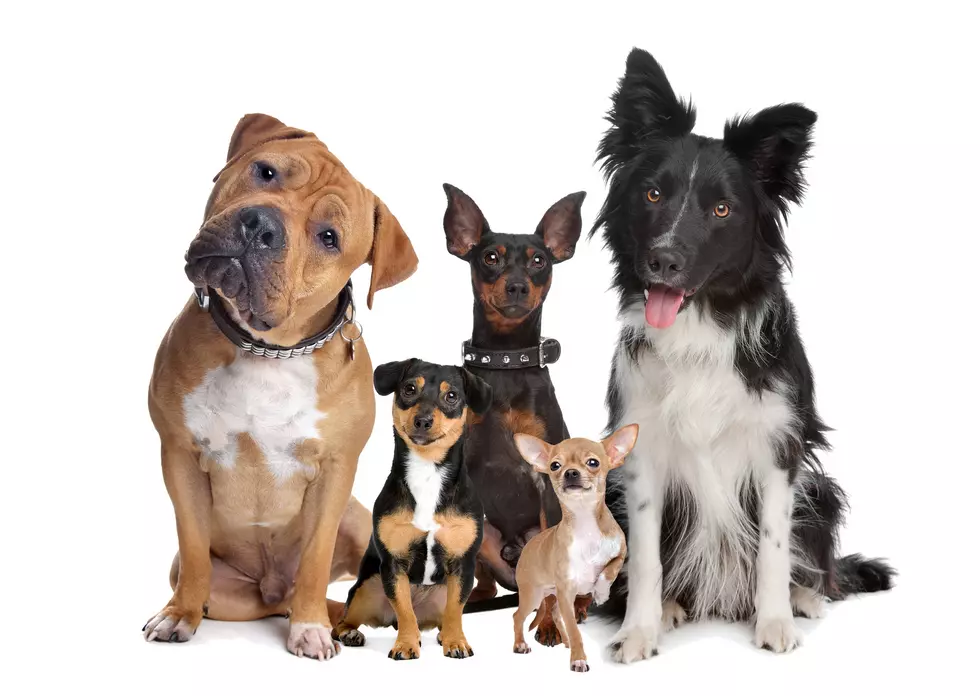 Texas Senate Passes Another Bill to Protect Dogs – Will Governor Abbott Veto This One Too?
Zoonar/Erik Lam
Back in June, Texas Governor Greg Abbott vetoed Senate Bill 474 also known as the Safe Outdoor Dogs Act during the regular Texas legislative session. On Monday, another Safe Outdoor Dogs Act passed through the Texas Senate during a third special session.
Senate Bill 5 will now move on to the Texas House of Representatives for approval.
According to KXAN-TV:
The bill would require owners to provide adequate shelter, among other things, when leaving a dog outside and unattended on a restraint or tether. That tether or rope has to be an appropriate length as well.
To be honest with you, I do not like to get too political when it comes to bills and laws in the state of Texas. Just going off this story, the next step is to move the bill to the Texas House. If they pass it, then the governor will have the option to veto it again. Will he do that?
And if we go by his track record, it seems probable that he could veto this bill. Four months ago, he thought the previous bill led to micromanagement.
Governor Abbott called the bill "micro-managing".

"Texas is no place for this kind of micro-managing and over-criminalization," he said in the veto statement.
I think this is a good bill and would support protecting dogs, but is this process a waste of time and money for our Texas government if the governor is going to veto the bill anyway? But then again, when does the government care about wasting time and money?
We'd like to know your thoughts and opinions on this story. Do you think the governor will veto this version of the Safe Outdoor Dogs Act? Tell us what you think on Facebook or on our station app.
RANKED: Here Are the 63 Smartest Dog Breeds
Does your loyal pup's breed make the list? Read on to see if you'll be bragging to the neighbors about your dog's intellectual prowess the next time you take your fur baby out for a walk. Don't worry: Even if your dog's breed doesn't land on the list, that doesn't mean he's not a good boy--some traits simply can't be measured.
Wildlife of the Texas Panhandle
The Texas Panhandle is filled to the brim with wonderful species of wildlife. Here are some of the incredible animals that share their home with us.
7 Weird Texas Laws That Actually Exist
There are plenty of lists of 'crazy Texas laws' that you can find online. Unfortunately, a lot of those 'laws' don't actually exist, or they were appealed a long time ago. However, there are plenty of laws that do actually exist and seem pretty silly. Some of them are very self-explanatory, while others are oddly specific. These are a few weird Texas laws that actually exist.