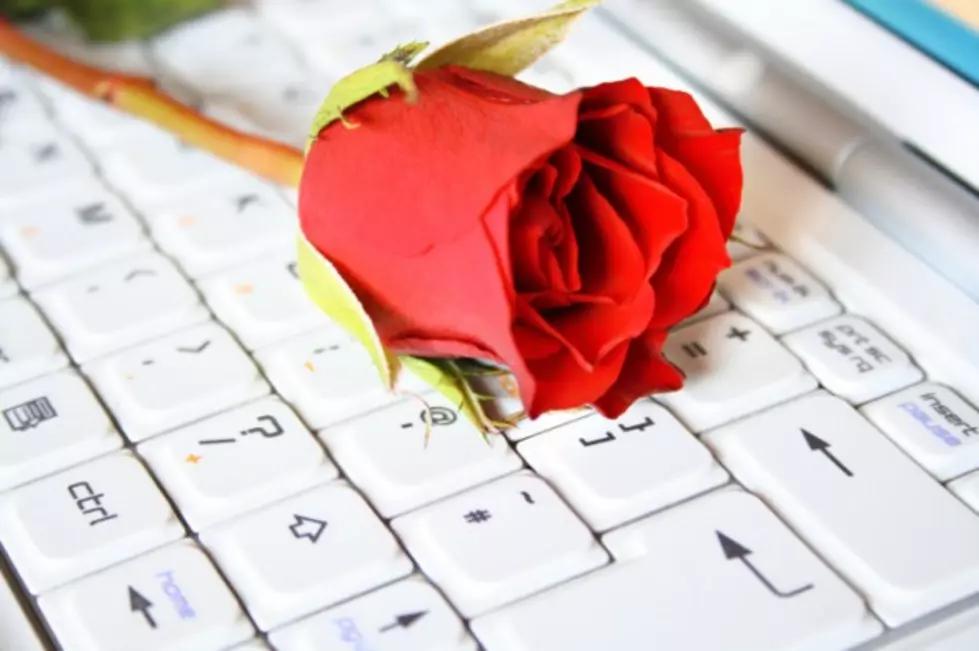 Top 5 'Missed Connections' of the Month in West Texas
Sue Colvil, ThinkStock
Each day hundreds of people meet briefly and vanish from each others lives. It happens everywhere, convenience stores, bars, gas stations, grocery stores, and pretty much anywhere you can think of. However, where once we chalked it up as a loss and move on with life, Craigslist's Missed Connections has provided a forum for all those folks who feel they missed a moment, and are attempting to find it again. Each month we'll bring you the best (or worst) of the Missed Connections in West Texas.
1. 1979 Connection (San Angelo)
We met thru your neighbor back in 1979. I have thought of u often. Went back 2 look 4 u several years later but the new convention center had caused ya'll to move. I hope I am lucky enough to hear back from u. In fact, I made a wish on a wish bone.
2. Seeking Extra Cardio Work to Supplement Gym Routine (San Angelo)
This goes to all the sexy women that go workout in the mornings at heroes. All of u r sexy in ur own way and even though most of u are married, I wouldn't mind giving u a little extra cardio behind closed doors ;) if any of u see this and u think u know who I am then reply back and let's see if u can guess who I am. I go every morning as well
3. Angry Woman Seeking Culprit (Abilene)
To the ass hole that hit my car rental that was parked at abliene hospital. I really hope something bad happens to you! You should really feel bad I was visiting my sick Grandma in the hospital when you hit my car rental and left. You could at least left a note. Karma is going get you like a motherf***er you piece of sh*t!!!!
4. Midnight Movie Stalker (Abilene)
You, tall and sexy. Me, shaved head, goatee, and interested.
You left before I could come sit by you...
I followed you out, but you were gone.
Want to try again tonight?
5. Love at First (Pregnancy Test) Sight (Lubbock)
Longshot but u were atWal-Mart buying a pregnancy test u were really cute I was trynna get ur name but got interrupted Hmu with which 1