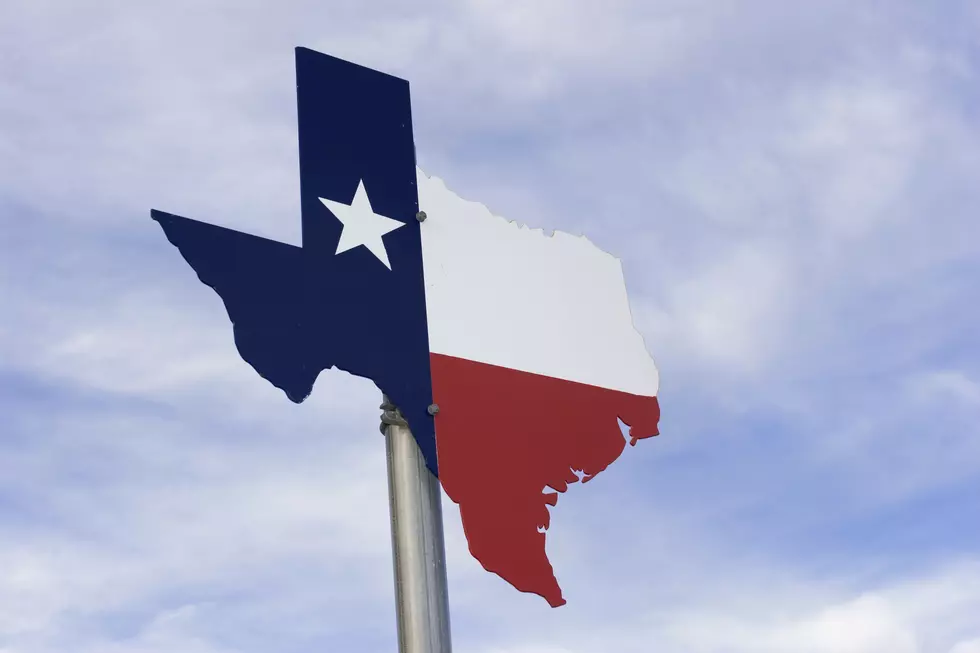 Tyler Childer's New Release Features Ricky Skaggs
ddea
Tyler Childers' new release of "Highway 40 Blues" cover actually features two special guest.
The first is Ricky Skaggs who made the song a #1 hit back in 1983, and Larry Cordle, who wrote the song.
Both Tyler Childers and Ricky Skaggs are Kentucky natives and earlier this year during one of Childers' shows at the Ryman Auditorium, Tyler announced that his first concert he ever attended was Ricky Skaggs at the age of five. Skaggs joined Childers onstage that night to perform "Highway 40 Blues" and a couple of other songs.
"Highway 40 Blues" is one of a couple of tracks Childers released today, July 29th for the Spotify Singles series. The second song released is Childers' own "House Fire" which we play along with other releases from Childers on Kickin' Country 103-1.
Watch them perform live below:
Tyler was scheduled to be on tour with Sturgill Simpson during 2020 but that got cancelled due to the coronavirus pandemic.
Enter your number to get our free mobile app