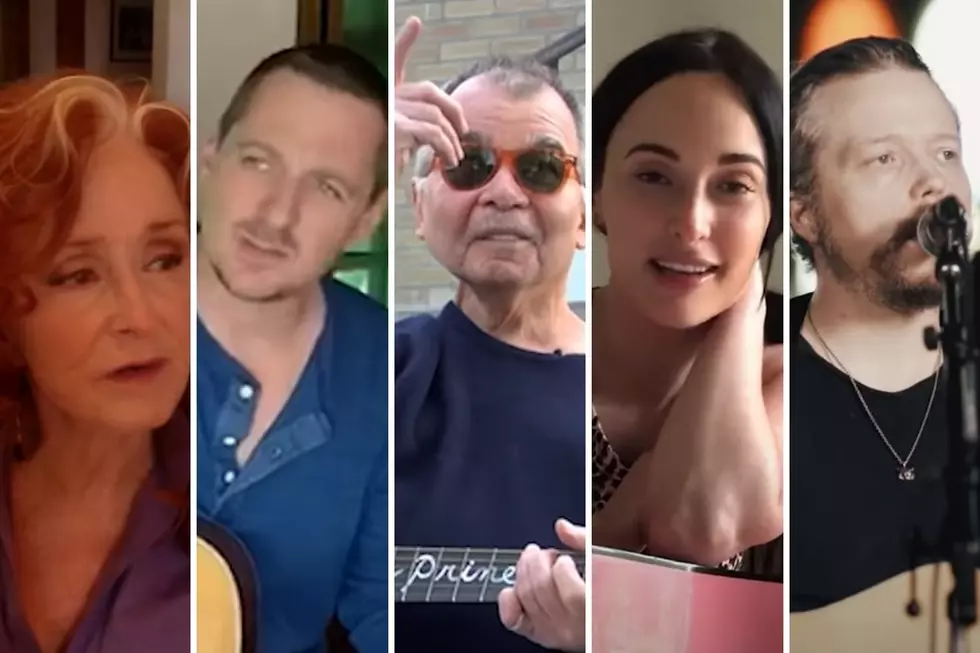 Watch 'Picture Show: A Tribute Celebrating John Prine' Now
YouTube via Picture Show: A Tribute Celebrating John Prine
Stars from all walks of life are came together last night to pay tribute to one of music's greatest songwriters, the late John Prine, who died April 7 at age 73 following a bout with COVID-19.
Enter your number to get our free mobile app
Picture Show: A Tribute Celebrating John Prine featured performances and appearances by Eric Church, Dave Cobb, Stephen Colbert, Peter Cooper, Iris DeMent, John Dickerson, Mitchell Drosin, David Ferguson, Vince Gill, Jason Isbell, Jeremy Ivey, Jim James, Pat McLaughlin, Bill Murray, Kacey Musgraves, Margo Price, Fiona Whelan Prine, Jack Prine, Tommy Prine, Bonnie Raitt, The Secret Sisters, Kyra Sedgwick, Amanda Shires, Sturgill Simpson, and many more. If you missed it you can watch it up top, definitely worth your time this weekend.
Stars Who Were Tested for the Coronavirus