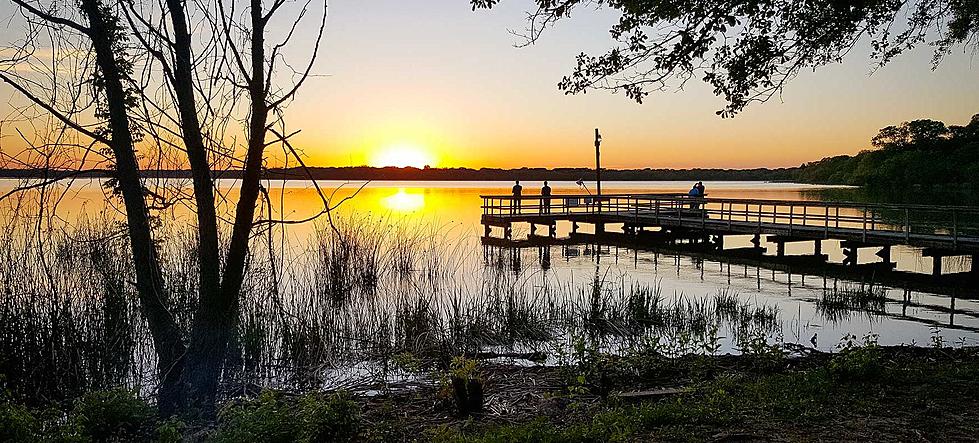 A Breath of Fresh Air: Texas State Parks Re-Opening
Photo Courtesy of Texas Parks & Wildlife-Thinkstock
Since the pandemic of COVID-19, the vast majority of the country has been sheltering in-place, but Texans can now visit their local state park for a breath of fresh air.
According to a press release from Texas Parks & Wildlife, Texas State Parks began re-opening on April 20. Governor Abbott announced the decision to re-open these parks during a press conference April 17. Abbott has also placed the following restrictions on those who wish to visit:
Visitors must wear face coverings
Visitors must maintain a social distance of 6 feet from those not in their group
Visitor parties may be less than or equal to 5 people
I'm not sure about how anyone else feels, but going outside feels 10x better than it did before COVID-19 hit. Visiting a state park and getting a good stretch in sounds amazing right now.
If you would like to visit one of these beautiful parks, be sure to check the Texas State Parks Alert Map for the latest updates and information. Visitors must also buy and print day-use permits before travelling to the park. You can purchase day-use permits at www.texasstateparks.org or by calling 512-389-8900.
Enter your number to get our free mobile app
5 Beautiful State Parks Near Central Texas