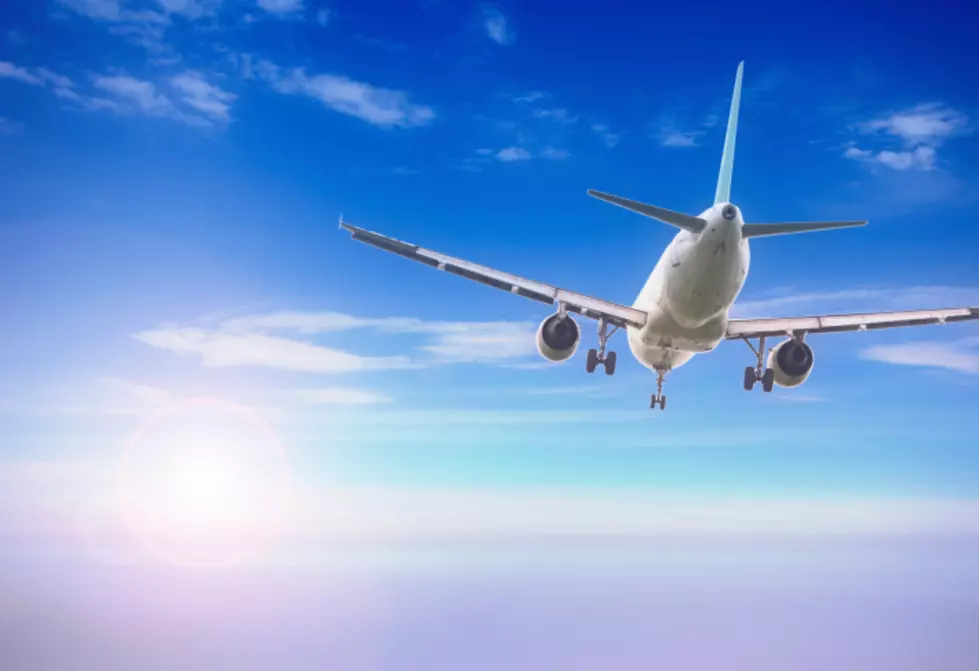 Additional Airline Destination Coming to San Angelo Airport
TonyYao
The San Angelo Regional Airport will soon be able to fly to George Bush Intercontinental Airport in Houston.
According to a press release.
The new flights will be available through United Airlines, operated by SkyWest Airlines, Inc., and will hold up to 50 passengers. Services are expected to begin this April. Each of the United Express flights will be onboard the 50-passenger CRJ200.

"There are many people who don't want to have to fly to Dallas to get to Houston and some other markets," said Brenda Gunter, mayor of San Angelo. "Many of our citizens were going to other markets to fly out of – we want to stop that. We need our airport to be successful; we want the planes to be full."
Currently, SJT's sole direct connection is to Dallas/Fort Worth International Airport through American Airline.
Increasing transportation options has been the crux of Mayor Gunter's strategy to improve the local economy.
The San Angelo Regional Airport has generated around $124 million in the community and provided more than 1,200 jobs. Which numbers may increase with the new destination.
This has been in the works for such a long time that it has become a wonder if it would ever actually happen so it is nice to see that come April, flights out of San Angelo can go to Houston.
"Make sure that when we have this flight available that we support it," Mayor Gunter said. "That's the number one challenge that we have. The citizens and the business community have constantly said we need a flight to Houston … well now's your opportunity. Let's show the airline that we support and we back them."
---
Enter your number to get our free mobile app
50 Famous Brands That No Longer Exist